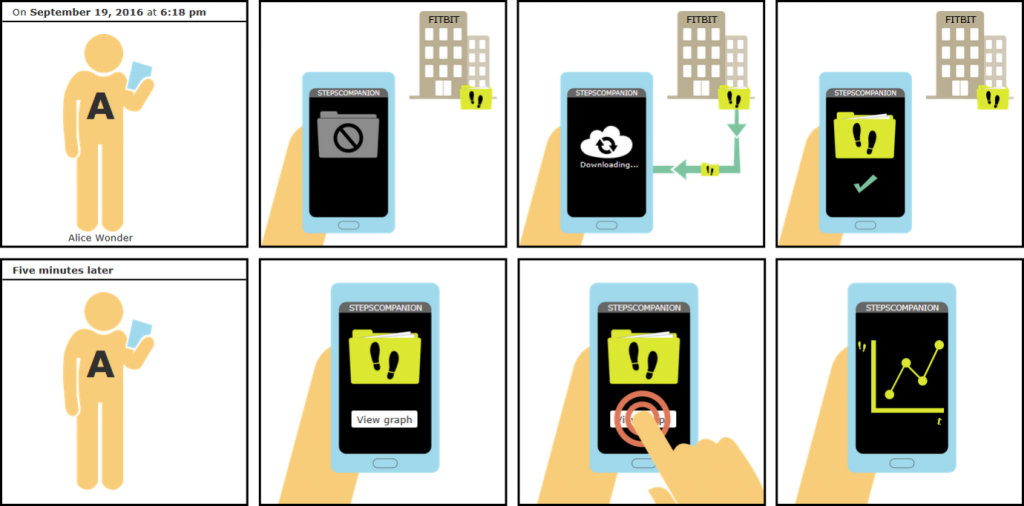 Andreas Schreiber: I'll share my automatically generated comics strips of personal tracking.
Could a personalized comic strip change the way you see your data? At QS17, Andreas Schreiber will share what may be the first Quantified Self comic strips. Well, maybe the first actually based on personal data. Andreas is excited to share this project because techniques like this could make self-tracking easier and more fun. Andreas is a founder of PyData Cologne and the Cologne QS Meetup, and an advocate of open source code to help ensure the reproducibility of scientific research. He has previously given a Show&Tell talk on recovering from a stroke and has since founded a company which creates apps to help others do the same.
QS conferences are an amazing place to share ideas shaping the future of wearable devices, precision medicine, and personal understanding. Join us at QS17, June 17-18, in Amsterdam.