Help us test the new QS Website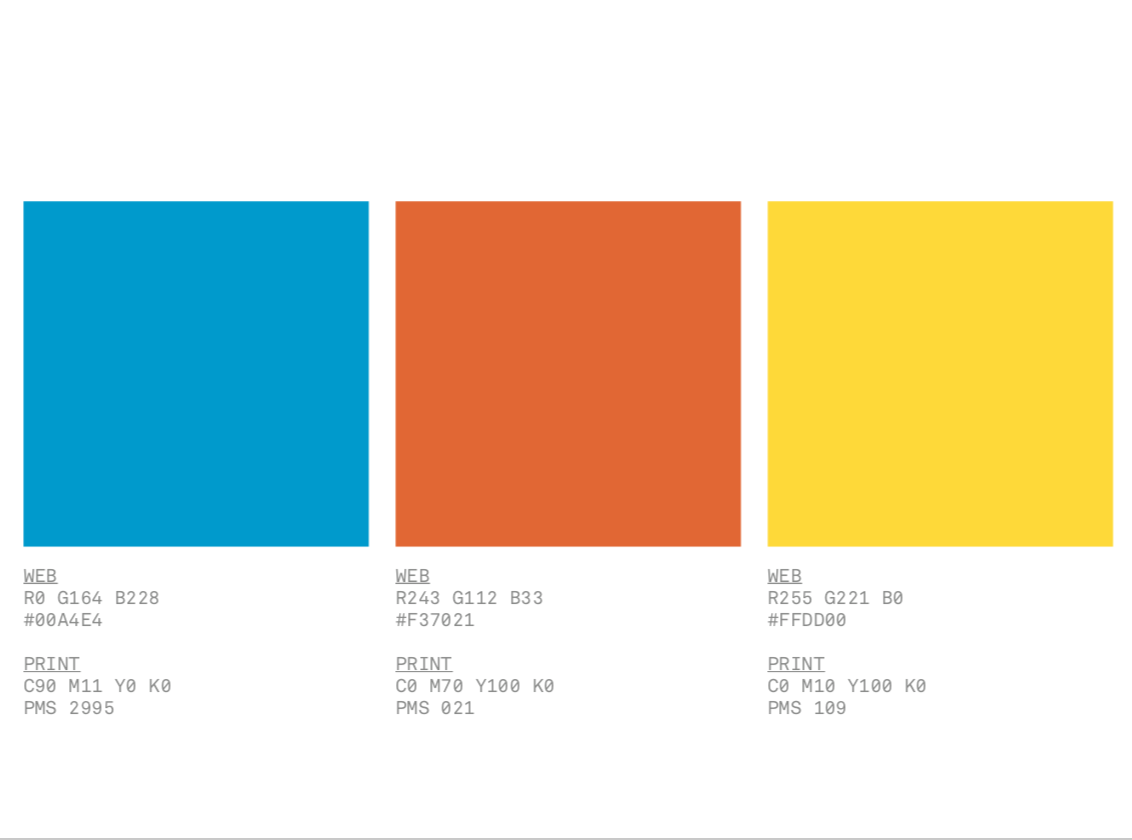 March 28, 2019
Thank you for exploring the new website for the QS community. We've been working on creating a more useful archive and community hub, now is the time to get your feedback. You are part of a "work in progress" and all comment is welcome and useful. We have a list of small things to fix and a list of bigger improvements to make in the months ahead, but even if you think we already know about the issues you notice, go ahead and mention them anyway. You might have seen something new!
You can use the associated QS Forum topic to share your comments. You can also email us privately at gary@quantifiedself.com and steven@quantifiedself.com.
Be sure to check out the Show&Tell archive, especially if you think you may have a project included. If you don't see your project, feel free to get in touch and ask us about it. We may just have been missing some info to complete the record and allow us to publish it.
As always, we want to hear from you.
& THANK YOU