Announcing QS15: The Quantified Self Conference & Exposition
September 8, 2014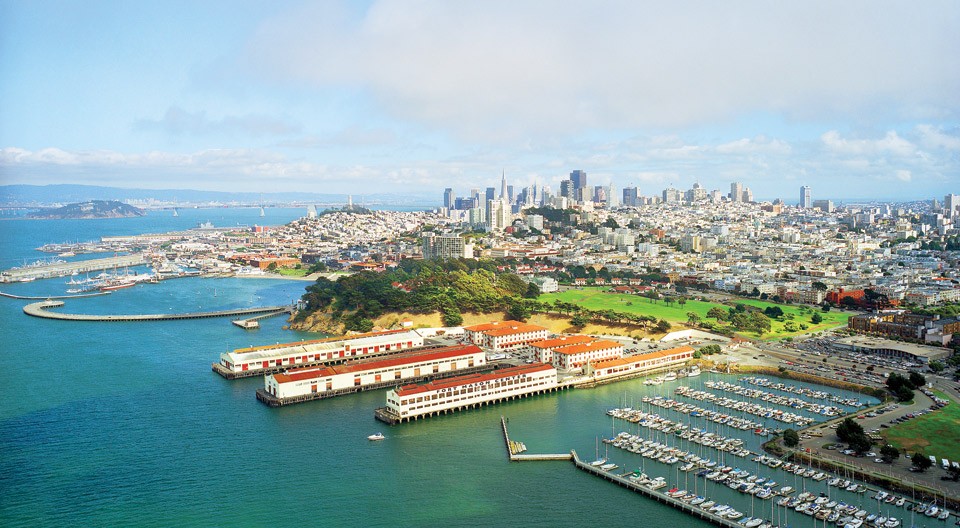 June 18-20, 2015 – San Francisco
Seven years ago, about 30 people gathered for the first Quantified Self show&tell in Pacifica, California. Today there are more than 110 independent Quantified Self groups in more than 30 countries around the world. (Our Bay Area group alone has nearly 4000 members.) Nearly everywhere you go you can find people counting their steps, recording their meals, tracking their location, and using data to learn about themselves.
We believe there is still much work ahead, but in celebration of the growth of the QS movement, and in honor of the pioneering self-trackers and toolmakers who have contributed so much to the QS community, we've decided to hold a very special event next year. To our regular two-day global conference we are adding a third day for a GRAND PUBLIC EXPOSITION in San Francisco's most beautiful waterfront pavilion, where toolmakers, artists, designers, pioneering self-trackers will be sharing their amazing work with the general public.
On Thursday and Friday, June 18/19, we'll have our QS global conference, with working sessions, show&tell talks, office hours, and face-to-face collaboration, all handcrafted out of personal interaction with registrants. And then, on Saturday June 20, we open the doors of the Herbst Festival Pavilion to the general public, so that self-trackers and toolmakers can share their projects and knowledge with everybody.
If you are a self-tracker, advanced user, designer, tech inventor, entrepreneur, journalist, scientist, health professional, or just interested in Quantified Self, please join us for a weekend of  learning, collaboration and inspiration. As always, conference registrations will sell out in advance, so please sign up right away if you intend to come.
Our small QS Labs team has been working for more than year to bring a Conference and Exposition to the San Francisco waterfront, and we couldn't be happier to finally be able to invite you. Let us know what you think. We hope to see you there!