Beeminder Scholar at QS18
July 23, 2018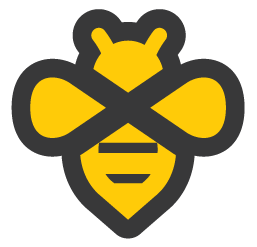 As we gear up for QS18, we understand that the cost of a conference ticket can be challenging for scholars. So, for students who really want to attend, but don't have the cash–this post is for you.

Our good friends and QS18 Exhibitor, Beeminder, wants to offer five lucky students a chance to attend the conference for free. We've covered Beeminder multiple times here on our blog and many QSers use Beeminder daily. Beeminder is a Quantified Self tool with a twist: It graphs your progress towards a goal, but if you don't keep all your datapoints on track, you (literally) pay the price.

What do you need to do to be a QS18 Beeminder Scholar? Send us an email: labs@quantifiedself.com and cc: Daniel Reeves: dreeves@beeminder.com. Tell us what kind of things you track, perhaps a project you would like to present, and what school you attend. We look forward to hearing from you!