November 26, 2007
As the Gene Sherpa rightly points out, a significant step in knowing yourself healthwise is to create a family health history. In most cases currently organizing the state of your ancestors health will be more informative than getting your genes sequenced.  There's even a federal initiative of the US Department of Health & Human Services called Family History, which encourages and guides you in this direction.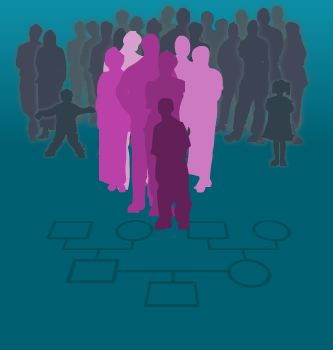 They got a website which I have not used yet. It is primarily a record-keeping organizer. The site states:
The web-based tool helps users organized family history information and then print it out for presentation to the family doctor. In addition, the tool helps users save their family history information to their own computer and even share family history information with other family members.
Whatever you use, it's a good idea.