July 24, 2017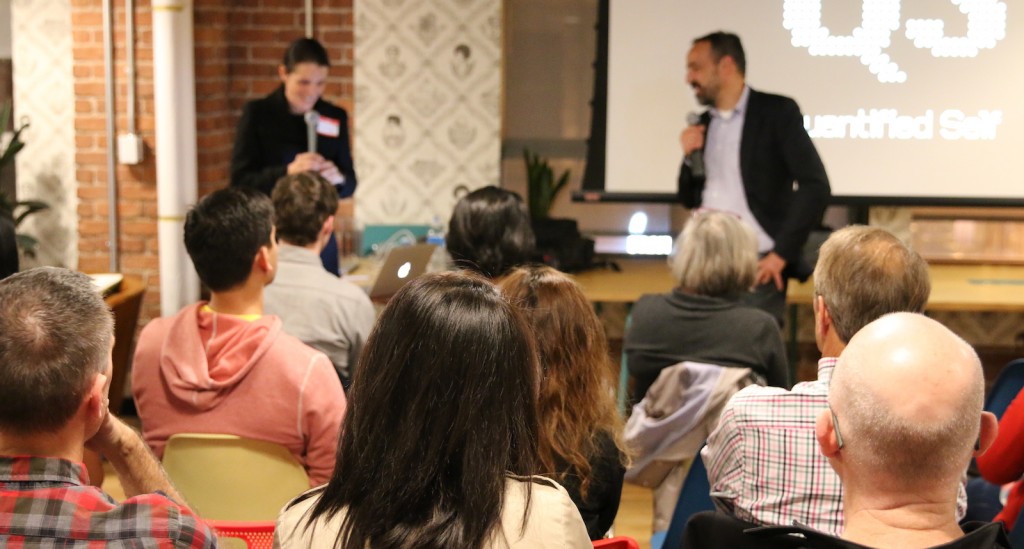 Live near the USC campus and have a QS project to share? The QS L.A. meetup is getting started again by hosting a show&tell session tomorrow.
Tuesday, July 25th
Los Angeles, California
We haven't been doing these posts as often recently – but meetups have still been happening! To see when the next meetup in your area is, check the full list of the over 100 QS meetup groups in the right sidebar. Don't see one near you? Why not start your own! If you are a QS Organizer and want some ideas for your next meetup, check out the myriad of meetup formats that other QS organizers are using here.