July 31, 2017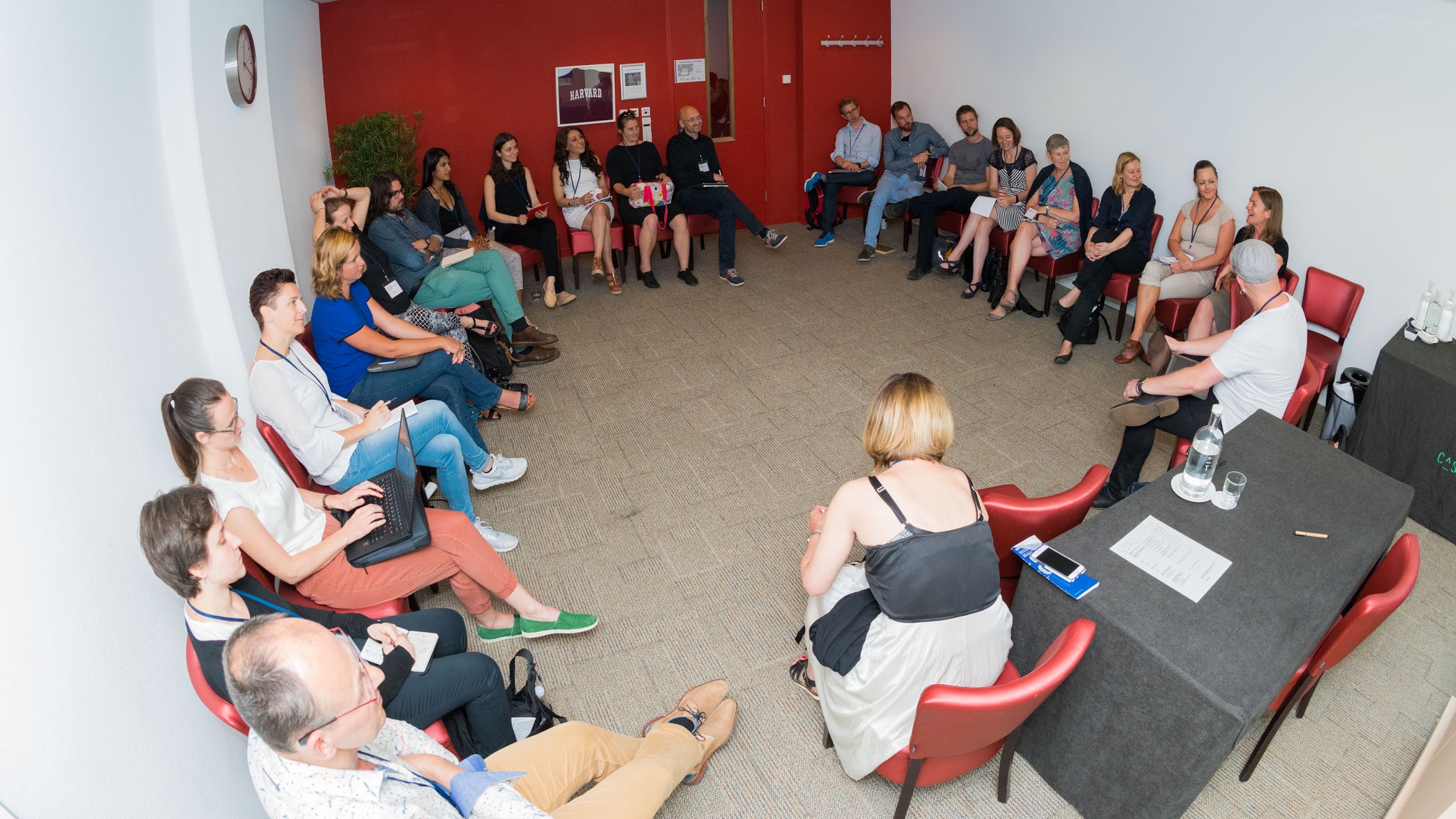 We have meetups on both sides of the pond this week . Manchester and London will have a great program of show&tell talks, and Austin will be talking about accountability groups and fitness.
Tuesday, August 1st
Manchester, England — Only 12 spots left!
Thursday, August 3rd
Austin, Texas, United States
London, England
To see when the next meetup in your area is, check the full list of the over 100 QS meetup groups in the right sidebar. Don't see one near you? Why not start your own! If you are a QS Organizer and want some ideas for your next meetup, check out the myriad of meetup formats that other QS organizers are using here.