September 25, 2017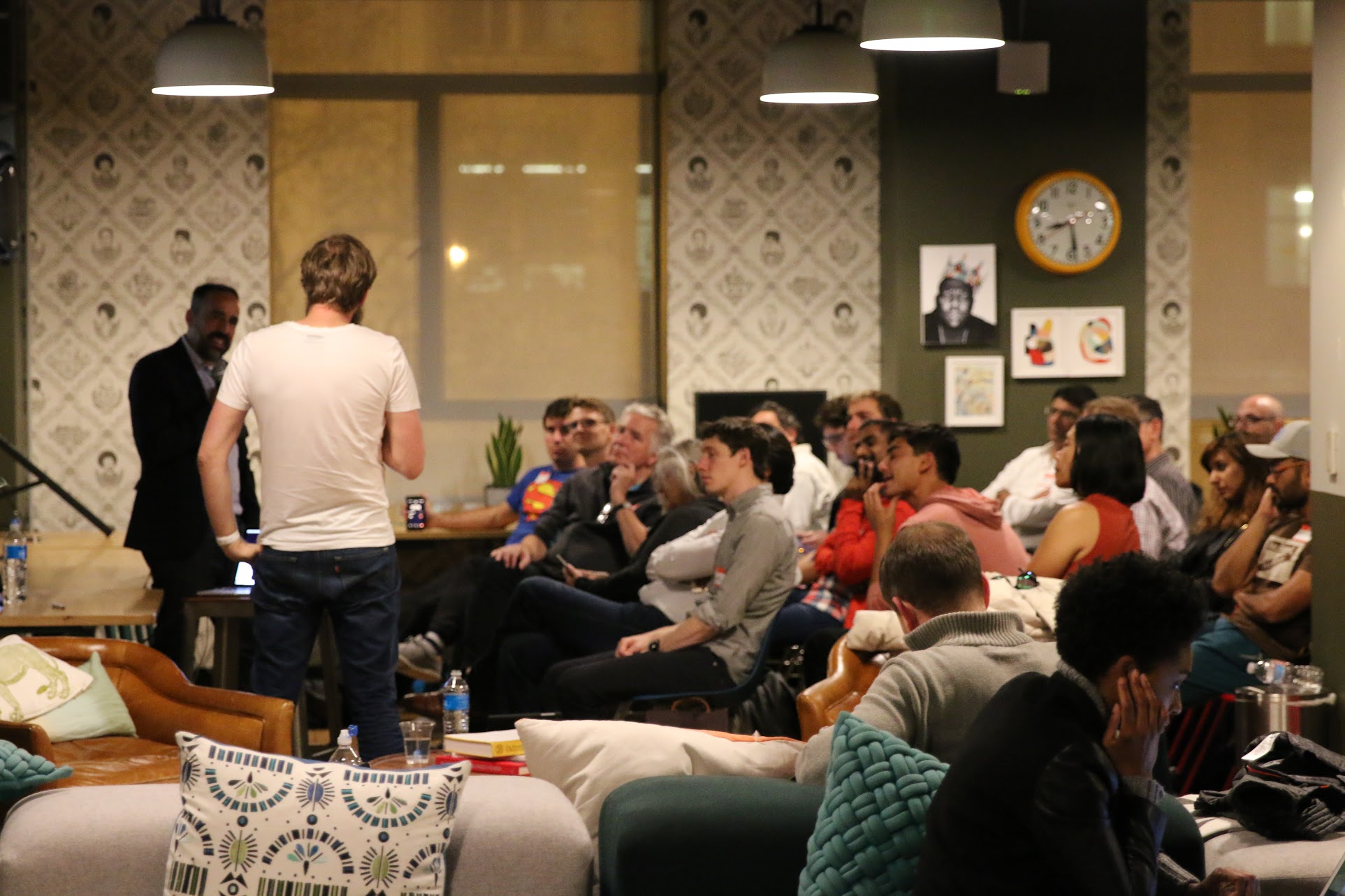 We have three meetups happening this Wednesday! If you're in Hong Kong, check out an intro to self-tracking. If you're in London, book a spot quickly (there are only two left) and head to Camden for QS talks and a walk to the pub. And if you're in the Bay Area, the SF Women's meetup is getting together for the first time in a while: bring something to share and join!
Wednesday, September 27
QSXX – San Francisco, California
To see when the next meetup in your area is, check the full list of the over 100 QS meetup groups in the right sidebar. Don't see one near you? Why not start your own! If you are a QS Organizer and want some ideas for your next meetup, check out the myriad of meetup formats that other QS organizers are using here.