October 16, 2017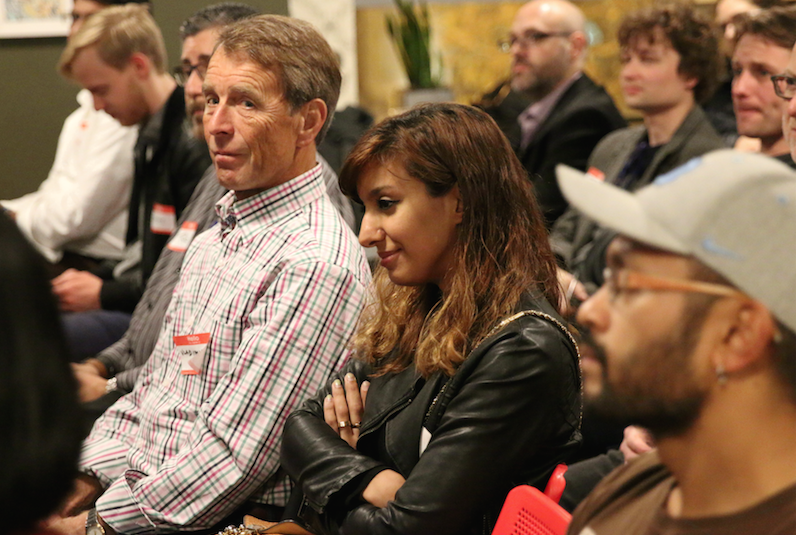 Two meetups this week are happening on opposite sides of the U.S. If you're interested in what happened at our conference in Amsterdam – or alternately what one man's physiological response to seeing a bear was – then the Portland meetup is the place to be.
If you are on the East Coast, the D.C. meetup group has a great lineup of talks from students and faculty of John's Hopkins University this Saturday. The meetup will host an introduction to tracking your metabolism and circadian rhythms by Tom Woolf, tracking your productivity with the OmniTrack platform by Eun Kyoung Choe, and insights from running and HR data.
To see when the next meetup in your area is, check the full list of the over 100 QS meetup groups in the right sidebar. Don't see one near you? Why not start your own! If you are a QS Organizer and want some ideas for your next meetup, check out the myriad of meetup formats that other QS organizers are using here.
Tuesday, October 17
Saturday, October 21