Music Habits Analyzed Through Tracking: Rocio Chongtay
June 29, 2018
Listening to music is often a passive past-time; we listen to what we like, while enjoying the lyrics and beats. Even without much thought, music can be a tool to help motivate a work-out, stimulate a drive, or simply aid relaxation in a spa. However, when we take an active role in our listening, we can discover very unique findings about ourselves.  In the next few days, we will share with you a couple of great projects presented at QS conferences and Meetups that demonstrate personal learnings gained from taking an active role in music listening.

At The 2015 Quantified Self Global Conference in Amsterdam, Rocio Chongtay presented her project Quantified Brain and Music for Self-Tuning . In this talk, Chongtay shares her novel and thoughtfully designed experiments in using music to adjust her concentration and relaxation depending on what she's doing. Using a consumer EEG device from Neurosky, Rocio tried different types of music while tracking the relaxation and concentration dimensions identified by the Neurosky algorithm. She talks about the experiences she had with Neurosky in her lab, and how she turned those techniques to understanding something about her own mind.

Have a listen to find out the type of music she learned that helps her focus the most.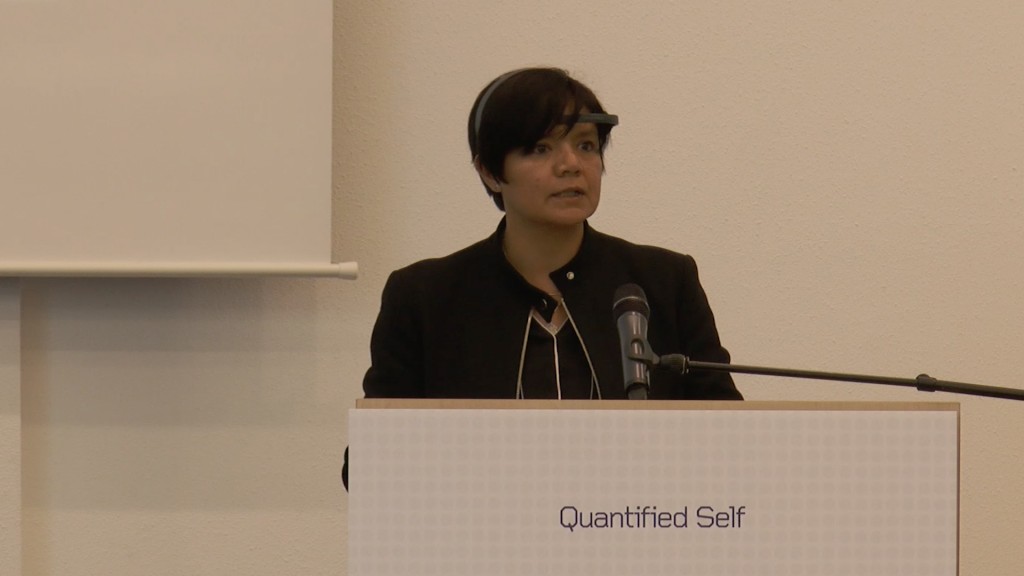 We hope you can join us to share your learnings from a project, or simply be inspired at this year's Quantified Self 2018 Conference in Portland on September 22-23. Register here.