April 18, 2015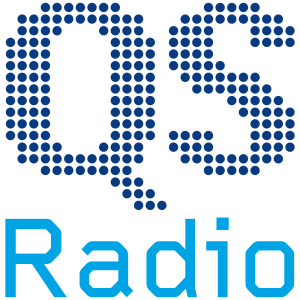 In our first episode of QS Radio we hit the ground running with a great pair of interviews and some super interesting news and discussion about exciting self-tracking projects.
In our show&tell segment, we hear from Shannon Conners, a self-tracking enthusiast who's been learning amazing things from tracking her diet, exercise, and weight for over four years. Jessica Richman, CEO and co-founder of uBiome, joins us for a short Toolmaker Talk where we learn about the importance of the microbiome and citizen science. To wrap up, Ernesto and Steven share a few interesting tech and self-tracking stories in a segment we call "What We're Reading."
We hope you enjoy this inaugural episode. Make sure to check the show notes below for links to items we discussed.
Download the episode here or subscribe on iTunes.

Show&Tell
You can find out more about Shannon Conners and her self-tracking experience on the JMP blog. We spoke in particular about her excellent diet tree map visualization: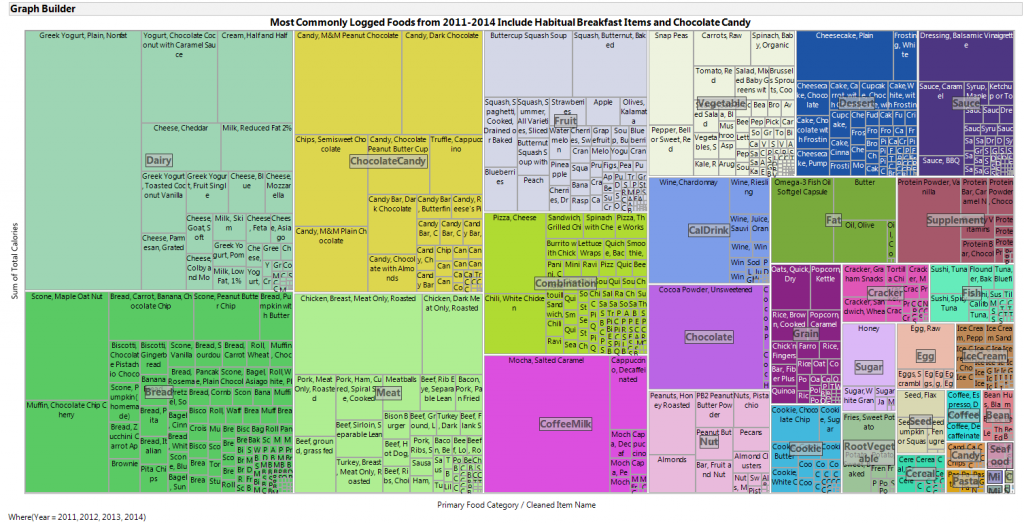 Toolmaker Talk
You can find out more about Jessica Richman and uBiome on their website.
What We're Reading