December 7, 2012
A big part of what we do here at Quantified Self is support and promote our amazing meetup groups around the world. We have a wonderful network of meetups  in over 70 cities in more than 15 countries around the world. We wouldn't be able to post all the great videos and articles here on the Quantified Self website if it wasn't for the meetup organizers and attendees coming together to share and learn about self-tracking and self-experimentation in warm and open environments.
Today we just wanted to highlight a few of the most recent meetups from around the world!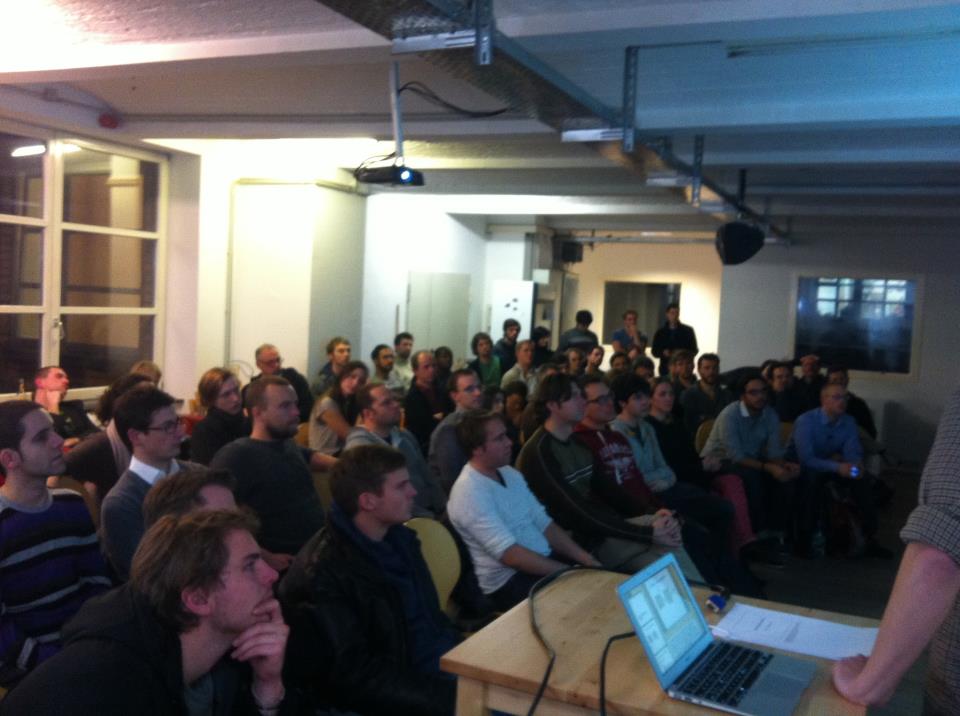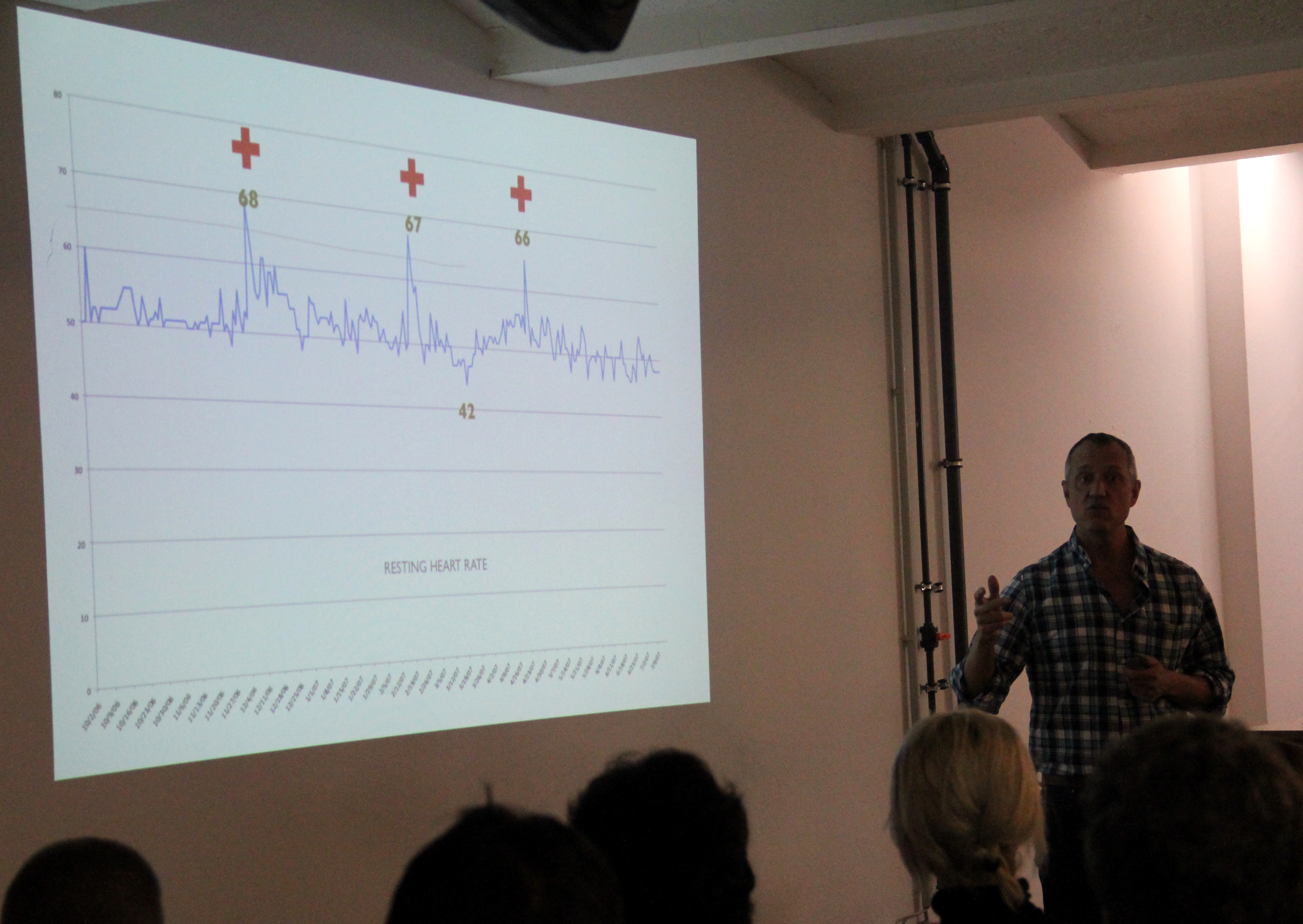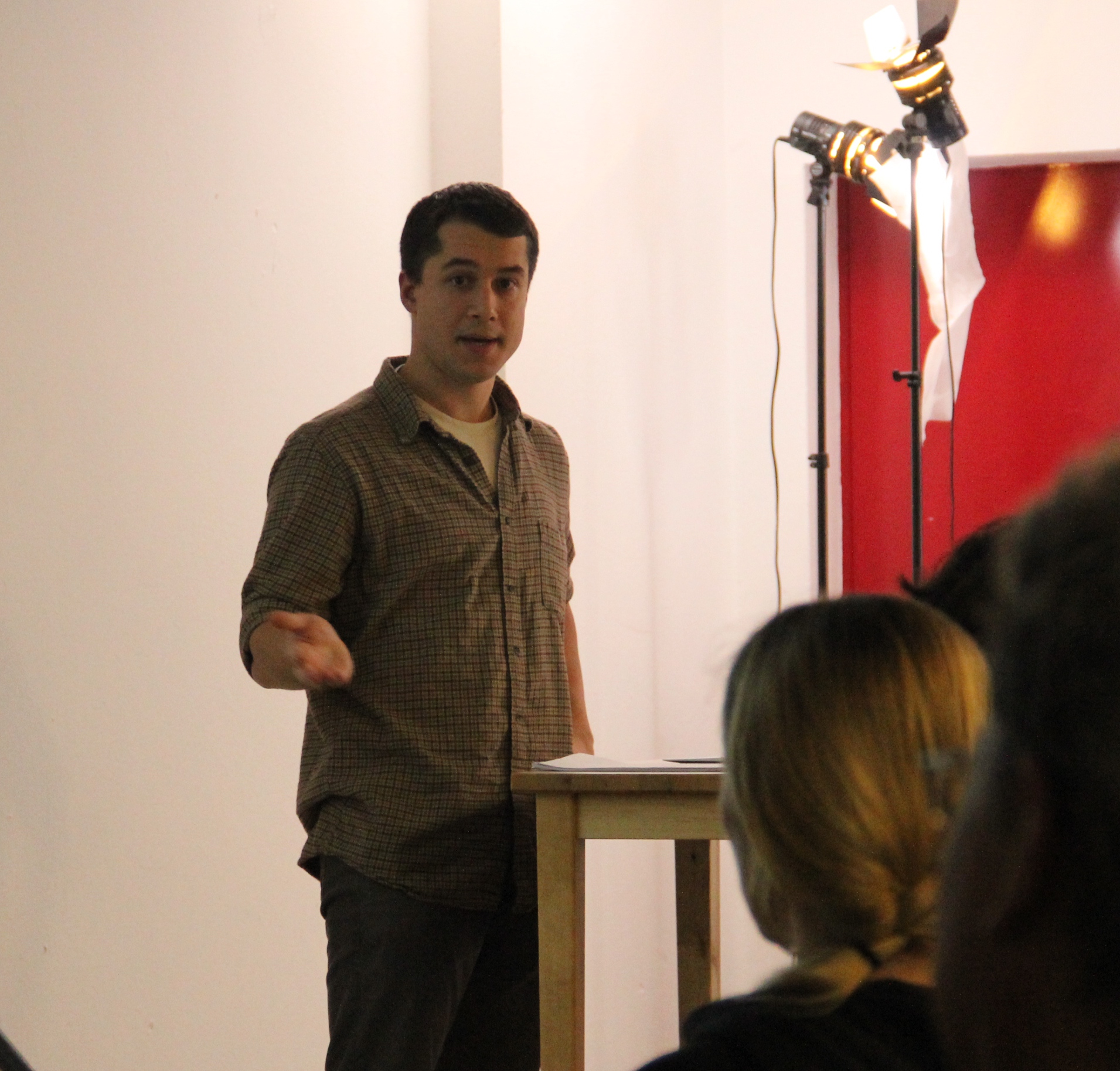 We have another exciting week of meetups coming up with events in Seattle, Stockholm, Phoenix, and Singapore. If you don't have a meetup in your community and want to learn more about how to start one just let us know!