Mark Moschel: Blood Ketones During Regular Fasting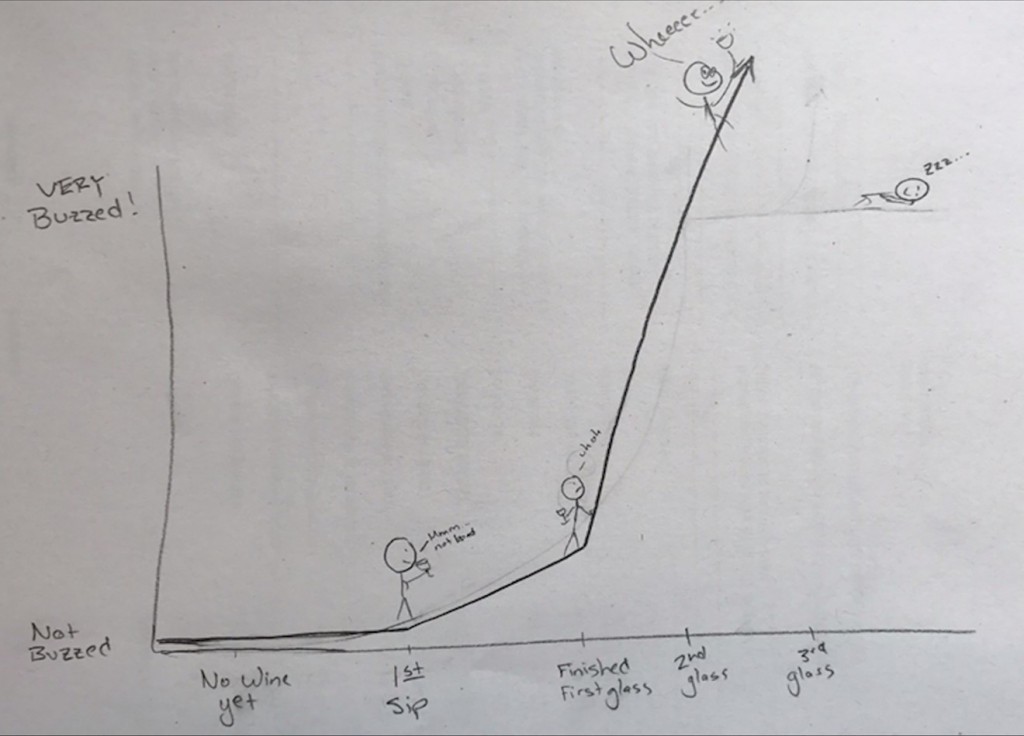 September 26, 2017
Here's proof that clarity and creativity are what make great data visualization. Mark's illustrations show what he learned by combining multiple-day fasts, ketone and glucose measurements and…wine.
He has generated several interesting personal insights, including some not yet published on: correlation of felt energy levels to blood ketone levels, the inverse relationship between ketones and glucose, and the ceiling effect of too-high ketones. I can't find any publications on the wine-effect, so there may be a novel discovery in there as well. Check out Mark's QS project page here.
I periodically become fascinated with ketosis, so the talk inspired me to revisit the topic of ketosis and prolonged fasting in women. The debate about the issue is intense, and there are relatively few publications that address women specifically. Have women in QS tried a similar experiment? What was your experience? We've started a forum post here on the topic.