QSEU15 Preview: Why Should I Share My Data?
September 3, 2015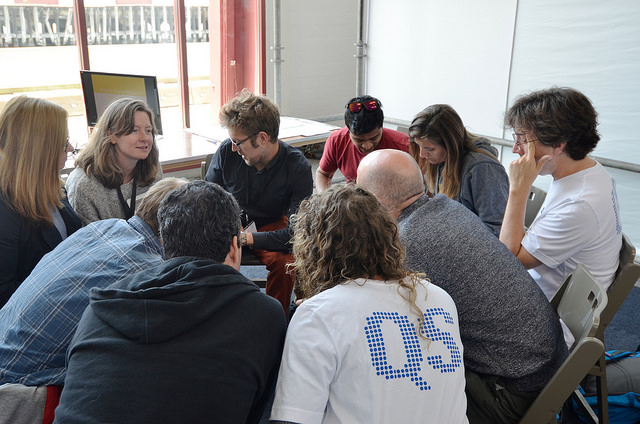 Everyone is asking you to share your data, but what's in it for you?
At the 2015 Quantified Self Europe Conference open data activist Theo Scholl is leading an lively breakout discussion on the frontiers of data sharing: What kind of benefits make it worthwhile to share data? What's most important: money, services, tools, altruism, participation, or data from others to exchange? Come join us to help advance what's turning into a global conversation about how data flows, why, and to whom?
If you have an interest in data sharing for personal and public benefit, please join us!