Quantified Self Toronto on Dec 1st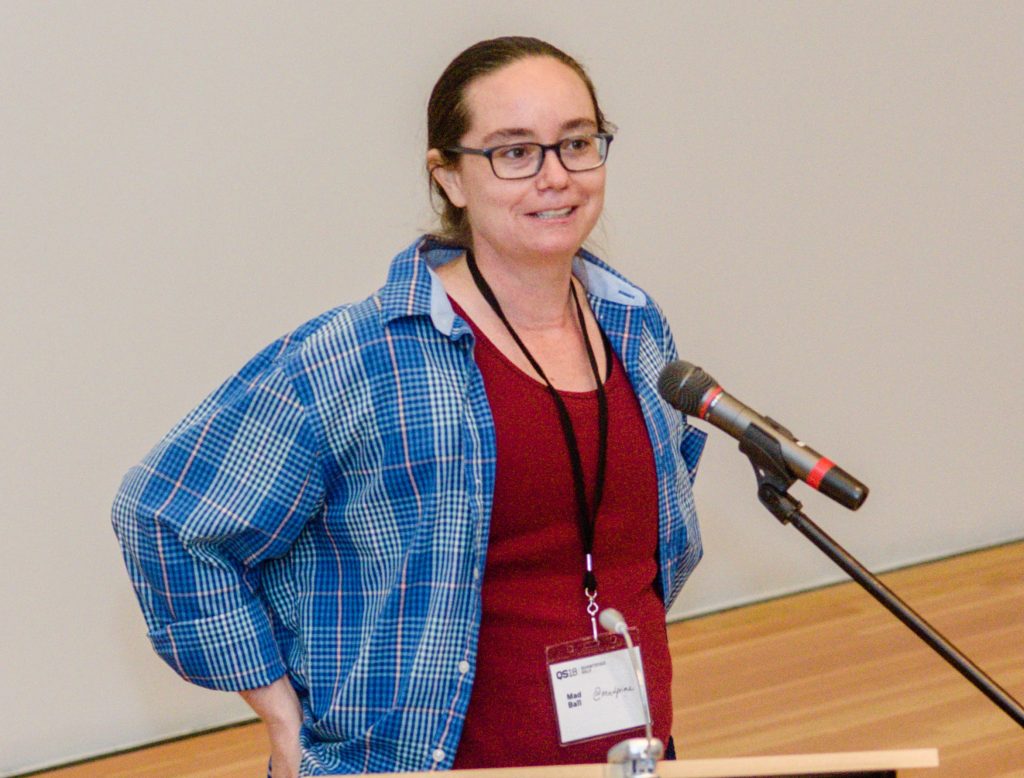 Interview: Mad Ball of Open Humans
Gary Wolf
March 2, 2020
Mad Ball was a rising scientist at Harvard who switched to build a nonprofit foundation creating tools for the future of self research: "I wanted to do things that would not have happened otherwise had I not been present to question those boundaries. What we're doing, nobody else is doing."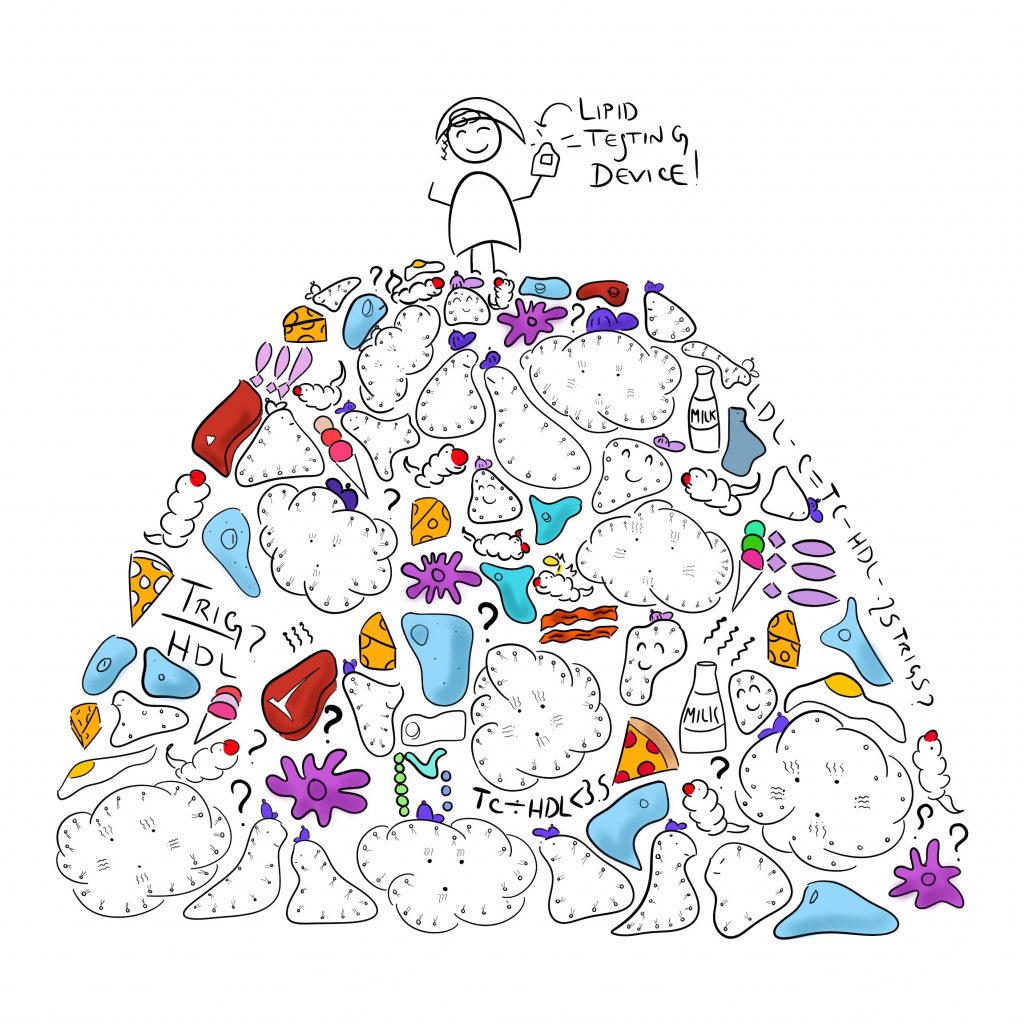 Design and Implementation of Participant-Led Research
Azure Grant and Gary Wolf
September 3, 2019
We've been organizing small group projects that show how collaboration can make individual projects easier. We published a white paper documenting the design and implementation of our "Bloodtesters" participant-led research (PLR), hoping it will be useful to others who follow in our footsteps.