October 4, 2014
We've put together an nice list of articles for you to enjoy this weekend. As always, please get in touch if you have something you'd like us to share!
Articles
Finding Patterns in Personal Data by Kitty Ireland. Another great post from Kitty about using personal data to uncover interesting, and sometimes surprising, patterns. Some great examples in this post!
The Tale of a Fitness-Tracking Addict's Struggles With Strava by Jeff Foss. Just because you can track, and you can get something out of it, might not mean you should. (I had a similar experience on a recent trip to Yosemite so this article was quite timely.)
Algorithmic skin: health-tracking technologies, personal analytics and the biopedagogies of digitized health and physical education by Ben Williamson. Quantified Self and self-tracking tools are not limited to only being used by conscious and willing adults. They're also being developed for and used by a growing number of children and adolescents. What does this mean of health and fitness education, and how should we think about algorithms in the classroom and gym?
Seeing Ourselves Through Technology: How We Use Selfies, Blogs and Wearable Devices to See and Shape Ourselves by Jill Walker Rettberg. I just started this book and it appears offer some interesting perspectives on the current cultural shift toward technically mediated representation. The book includes a chapter on Quantified Self and is available for download in PDF and EPUB under a CC BY license.
Show&Tell
Why Log Your Food by Amit Jakhu. Amit started tracking his food in March (2014) and has since learned a few things about his preconceived notions about his diet, food, and what it takes to keep track of it all.
Even When I'm active, I'm sedentary by Gary Wolf. Gary and I used our recently released QS Access app to download his historical step data. Using some simple charting in Excel we found some interesting patterns related to his daily movement.
Visualizations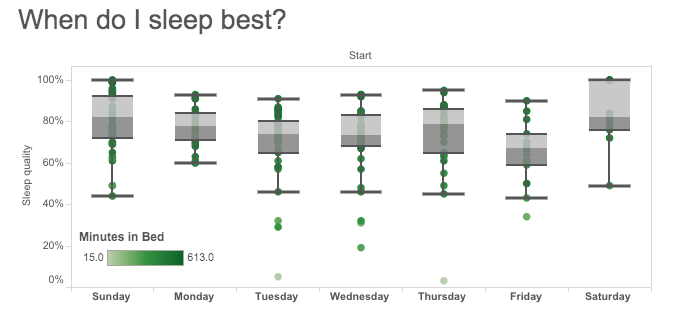 When Do I Sleep Best by Jewel Loree. Jewel presented her sleep tracking project at a recent Seattle QS Meetup. The image above is just a small piece of a great set of visualizations of her data gathered with SleepCycle and Reporter apps.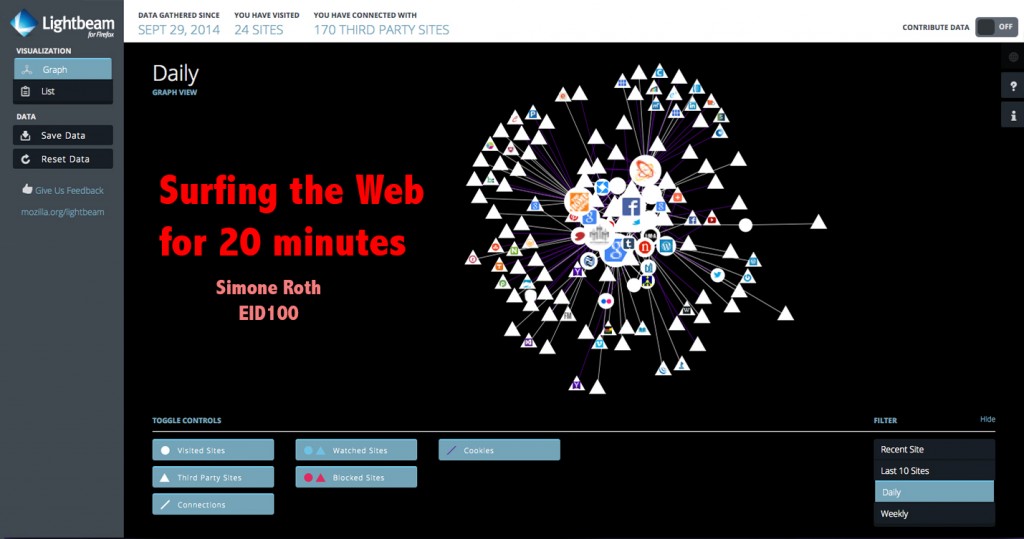 Lightbeam Visualization by Simone Roth. Interesting tool described here to track how your data and web activity is being tracked. You can check out the Firefox extension here.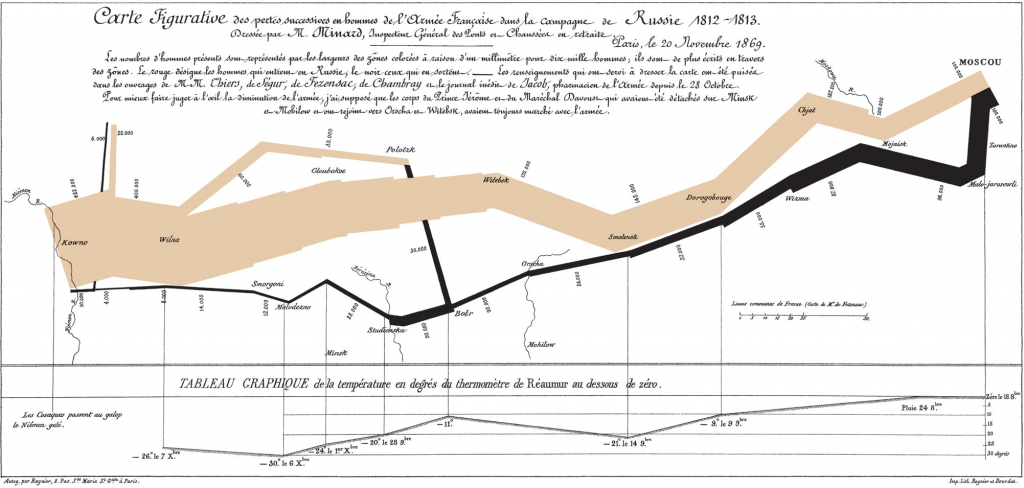 It's About Time by Hunter Whitney. A nice post here about the different methods of visualizing temporal data.
Respiration Machine 0.3 (bellows) by Willem Besselink. A neat physical visualization and art project that represents breath using a Hoberman sphere.
From the Forum
There has been a lot of great discussion on the forum lately. Check out some of the newest and most interesting topics below.
QS Access App
Hypoxic – An App for Breathing Exercises with HRV Tracking
Sleep Tracking & Hacking Google Hangout
Personal Analytics Service for Software Developers
Using Facial Images to Determine BMI
The Right Tool? (tracking and plotting sleep)