July 18, 2015
Enjoy this week's list!
Articles
Big Data for the Spirit by Casey N. Cep. Interesting piece here on SoulPulse, a study using text messages to examine spirituality. Can faith be measured and quantified? These researchers are trying to find out.
Big Data Not Doping: How The U.S. Olympic Women's Cycling Team Competes On Analytics by Bernard Marr. Nice short article on Sky Christopherson and the personal data-driven training program that resulted in a silver medal at the 2012 Olympics for the Women's track cycling team.
The Quantified Cow: Wearables Will Monitor Animals As Closely As Humans by Ben Schiller. First we put sensors on ourselves. Then we started putting them on our pets. Now, we're working on putting them on our cattle. What's next?
Show&Tell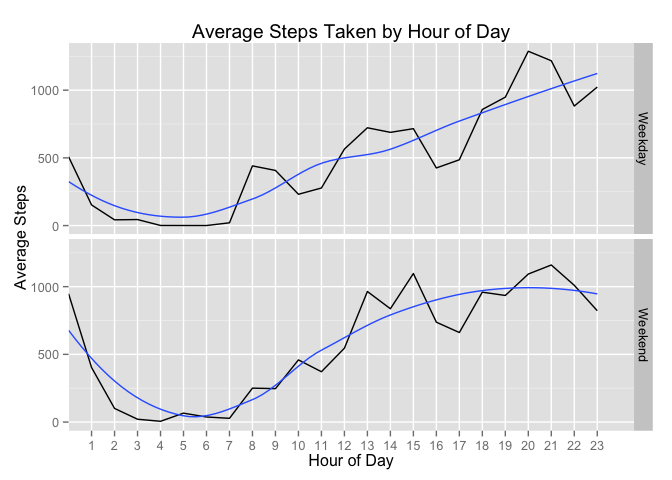 Quantified Self: Step Counting by Chad Lagore. Chad wrote up a great analysis of what he learned from analyzing step data natively tracked through his iPhone. Of course, special kudos to him for using our QS Access app to download his data.
Visualizations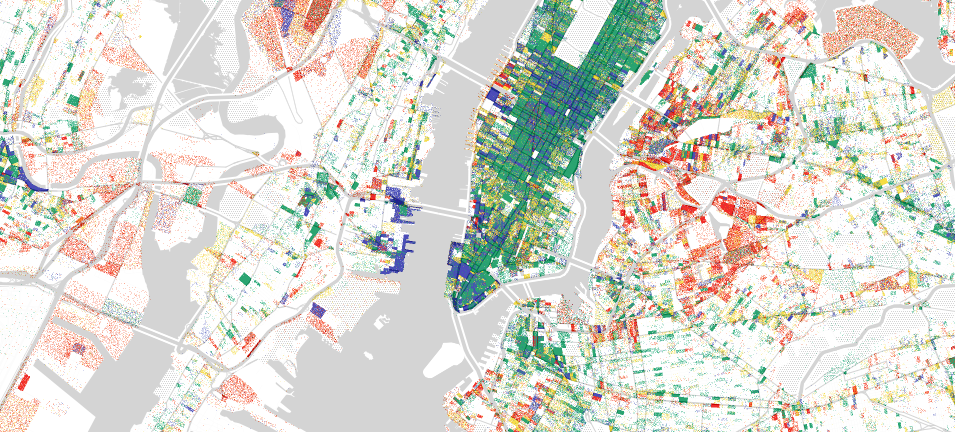 Where Are the Jobs? by Robert Manduca. Robert took data from the Census Bureau's Longitudinal Employer-Household Dynamics dataset and visualized each job as a dot on the map. Fascinating to see where different industries cluster around the United States.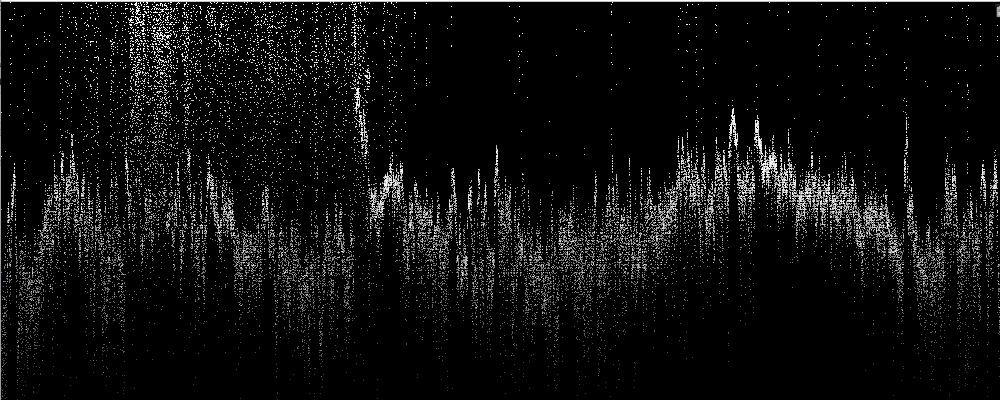 Hippo Attack! by Jer Thorp. Ever wonder what happens when you're attacked by a hippopotamus? Above is the plot of Dr. Steve Boyes' heart rate during the attack. Make sure to click through for an amazing account of the event.
From the Forum
Resting Heart Rate Tracking
REMzen Sleep Tracking
Basis Peak
This Week on QuantifiedSelf.com
Mark Moschel: Parasites and Gut Repair
Steven Zhang: Concussions, Headaches and the Whole30 Elimination Diet
2014 QS Visualization Gallery: Part 2
QS Radio: Episode #3