Sketchnotes: Closing plenary! Kevin Kelly
September 16, 2012
Click on the image for a larger version. Video to follow!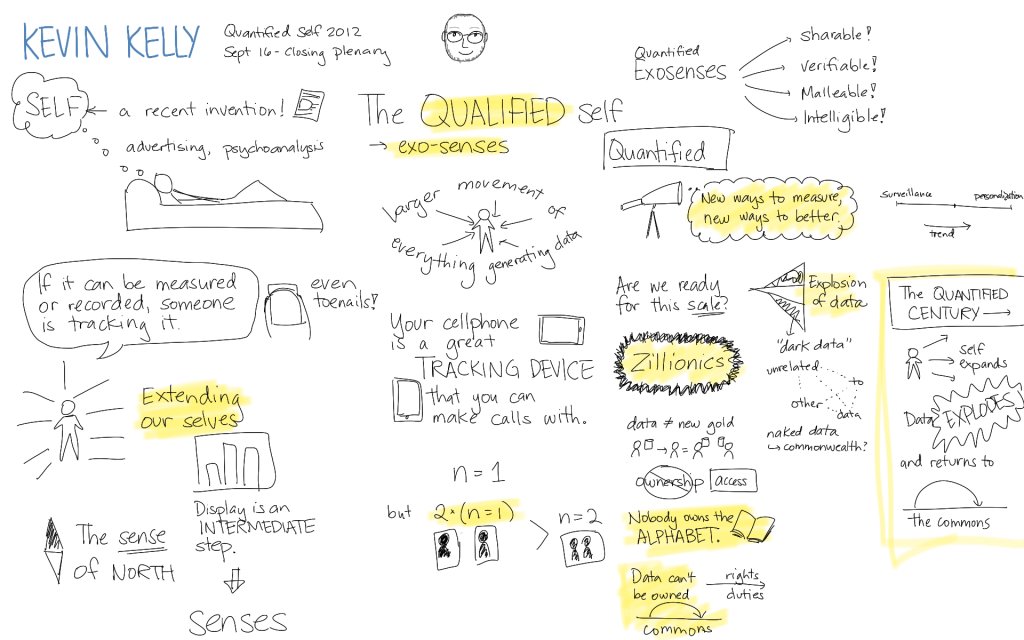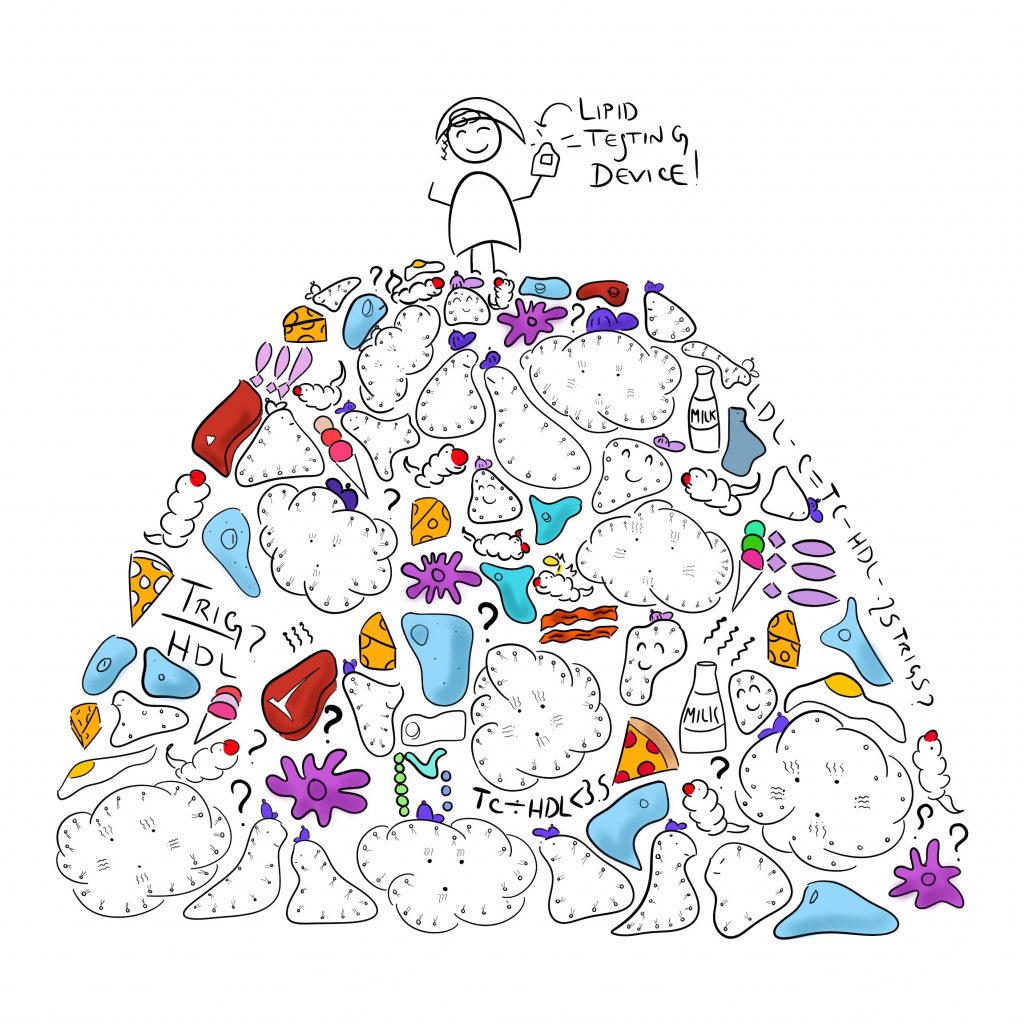 Design and Implementation of Participant-Led Research
Azure Grant and Gary Wolf
September 3, 2019
We've been organizing small group projects that show how collaboration can make individual projects easier. We published a white paper documenting the design and implementation of our "Bloodtesters" participant-led research (PLR), hoping it will be useful to others who follow in our footsteps.