The Keating Memorial Self Research Group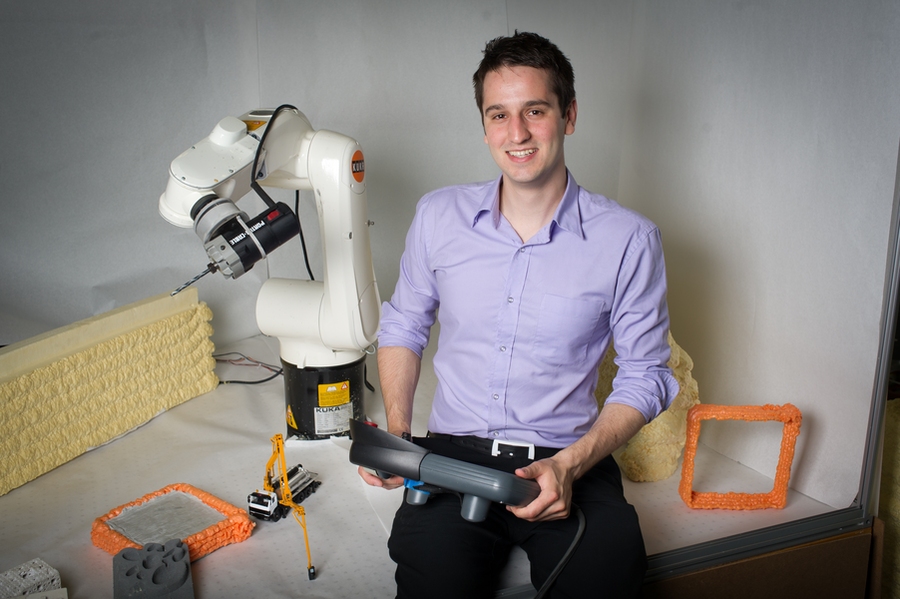 February 6, 2021
Would you like to get help with your self-research project from an active, experienced group of peers? You're invited to join the Keating Memorial Self Research group, in which we share and discuss our self-research projects and support each other in our efforts. We were inspired by Steven's pioneering self-research to try to make it easier for everybody to learn about themselves using their own capacity for empirical observation.
This is an opportunity to try self-research for the first time – or to pursue a project you already have – by doing it with a small group of people who have diverse skills, lots of experience, and a desire to support you. The chat is organized in partnership with our longtime collaborators at Open Humans.
We meet every Thursday at 10am Pacific time. You can find the agenda, notes & links to the Zoom room in our continuous notes-document. We're inviting you to join these calls and share your self-research ideas, projects etc. Whether you're an experienced self-researcher or just curious to get started: You don't have to come every week and of course you don't need to present anything.
The self-research weekly chat was launched with the support from the family of Steven Keating (1988-2019), a pioneer of self-research who served on the Open Humans board. Curiosity was a driving force in Steven's life. He recorded and shared videos of his brain surgery, explored his cancer's genetic data, and printed 3D models of his tumor. In his memory and in celebration of his life, we would like to help more people be curious about themselves. This year, we will honor Steven with public presentation of our self-research discoveries July 22. (You can read more about Steven's life and work in this article, "Celebrating a curious mind" on MIT News.)