Tracking Gratitude: Dan Armstrong
July 6, 2018
Dan Armstrong kept a gratitude list for two years and shared his project Learning from Gratitude at a New York Meetup in 2015. Armstrong is a writer and in this talk, he shares how keeping a gratitude list every day for the past two year has changed his habits, actions and outlook.

Every morning Armstrong writes down five things that he's grateful for, five things that happened in the previous day and five things that he is feeling right then. When he shared this talk, he had collected over 3,000 items. His findings are simple, but a good reminder for all of us to stay present with a mindset of gratitude, especially as we live through very challenging times. How do you track your gratitude?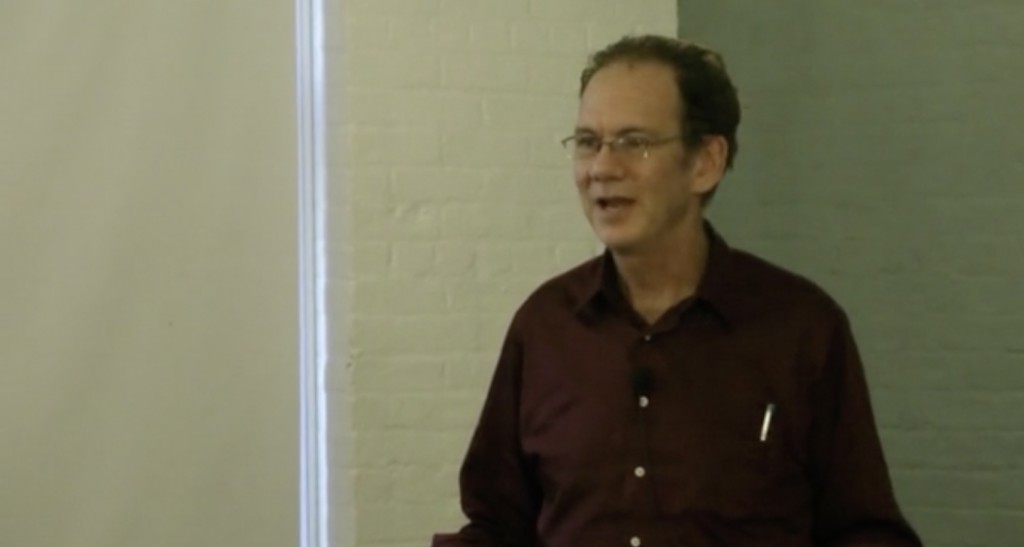 We hope you can join us to share your learnings from a project, or simply be inspired at this year's Quantified Self 2018 Conference in Portland on September 22-23. Register here.