Tracking Life: Mark Krynsky
July 30, 2018
Following Dana Greenfield's post about her project Leaning Into Grief, it feels fitting to share Mark Krynsky's project that contemplates our own mortality digitally. How will our digital lives be archived after we die? (Spoil alert: we are all going to die).
Mark Krynsky started a blog about five years ago and began live-streaming. Having his data in various places online, he tried to aggregate his social data into a single timeline. He eventually wondered about the future of his data. What's going to happen to it after he dies? Mark discusses digital preservation and how he created an action plan for his digital data after his death.
After presenting this talk in 2013, Mark has since launched a website specifically for this called Digital Legacy Management. The site provides information on managing personal digital data for many different aspects of one's life, including some of the following topics:
Organize and backup personal data
Provide ways to share photos and videos privately with friends and loved ones
Protect identity and limit ability to be hacked
Backup social media account data
Setup and establish how you want your social media accounts treated when you die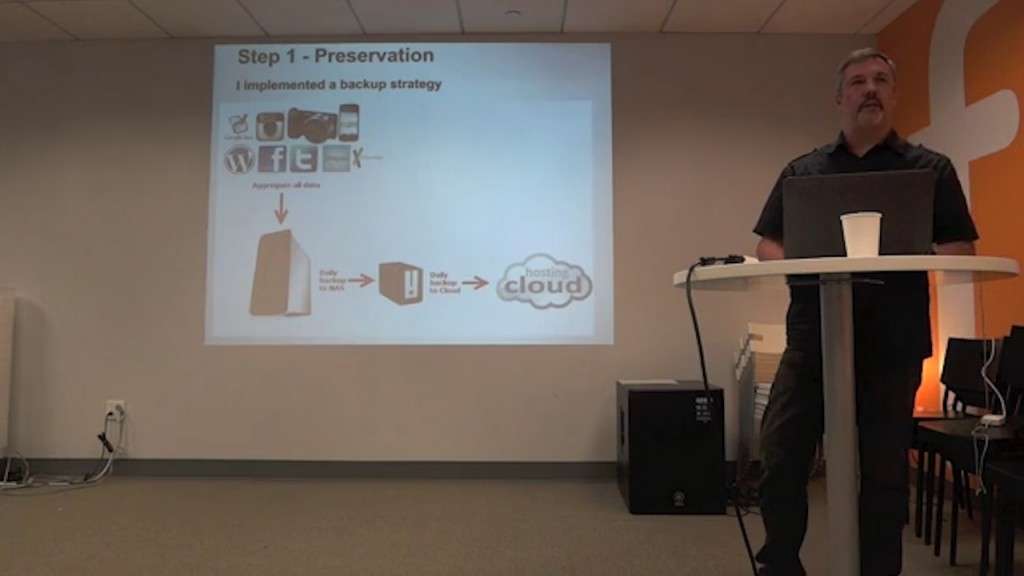 We hope you can join us to share your learnings from a project, or simply be inspired at this year's 2018 Quantified Self Conference in Portland on September 22-23. Register here.