Tracking Our Past: Ellis Bartholomeus
July 4, 2018
Ellis Bartholemeus is a big fan of quantifying and at QS17 she presented her project My Health Scars that shares her "quantified body" from tracking and measuring her physical scars. Scars represent memories from the past that are often derived from traumatic events. However, there can be deep learnings lived through each "representative" scar and Ellis inspires us to identify and celebrate these marks, as opposed to hide them.

Ellis' project reminds us to look at our own personal scars and history lived through them. And today, on the Fourth of July (The United State's Independence Day), we can open our lens even further to investigate the scars of our country and our planet. What can we learn from simply looking at them, measuring them, tracking them? Scars represent history; recalling that history helps us see what we missed, who we hurt, what we lost, or perhaps, what we gained. If we ignore the scars, we potentially lose sight of who we are and where we've come from. In this talk, Ellis exposes the intimate and deep learnings that come from slowing down to track a part of one's life, and in her instance, scars.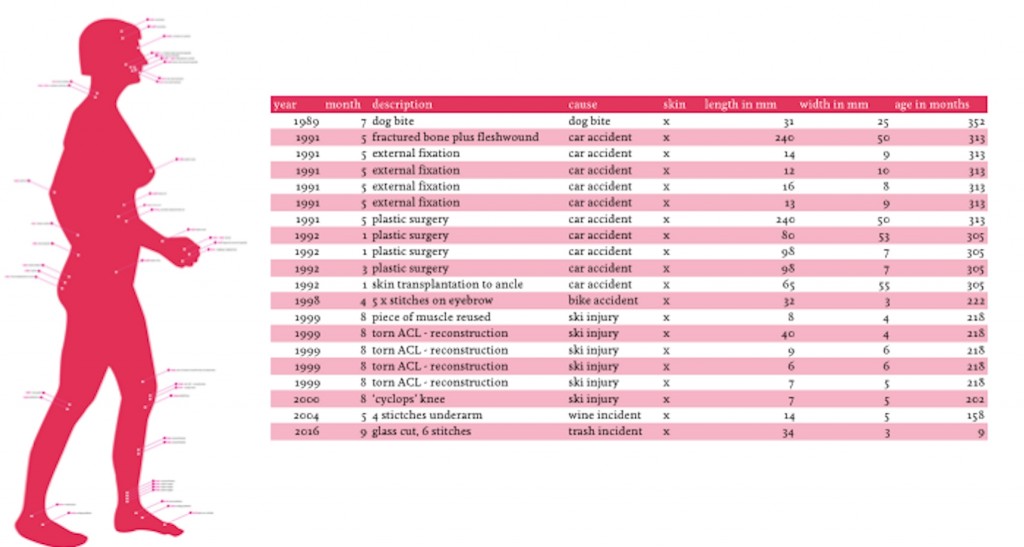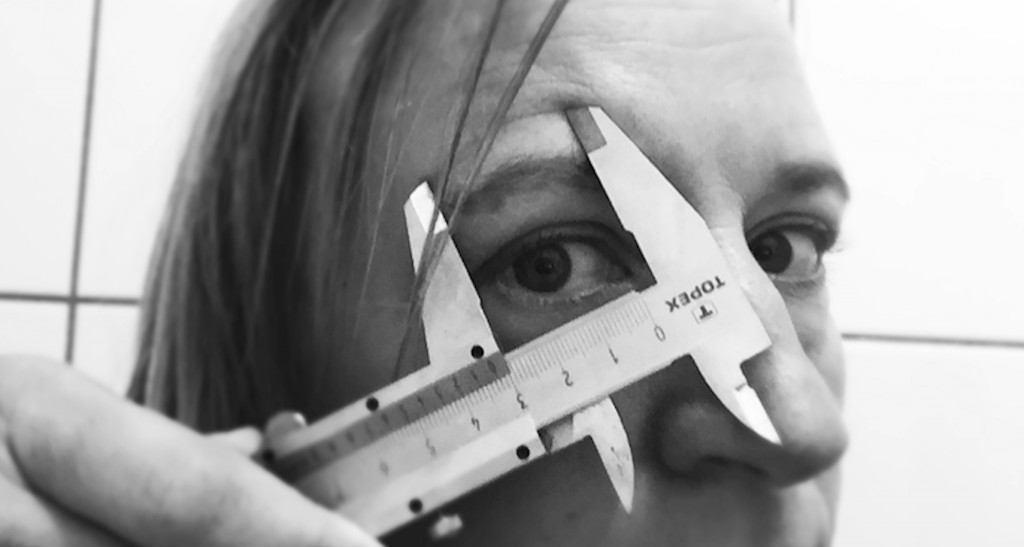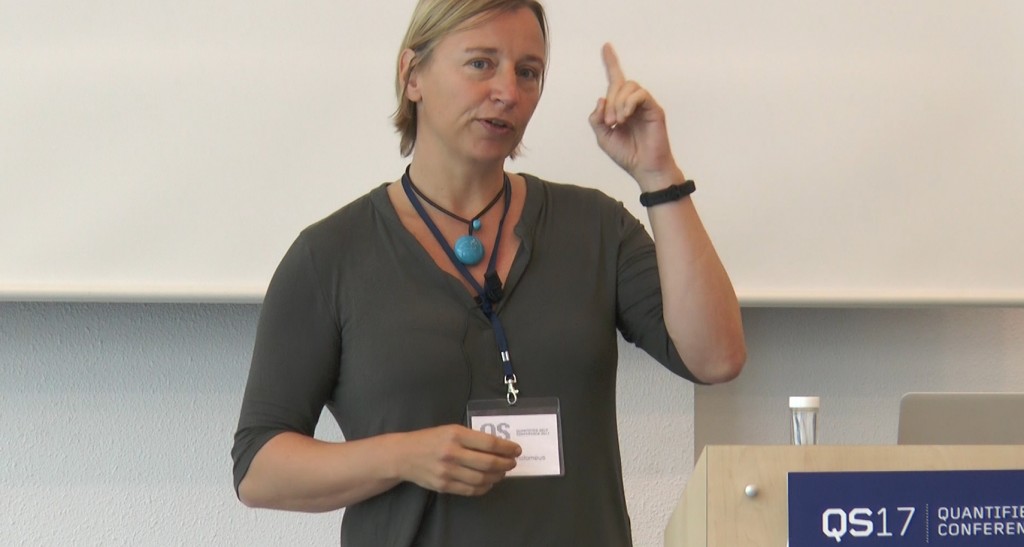 We hope you can join us to share your learnings from a project, or simply be inspired at this year's Quantified Self 2018 Conference in Portland on September 22-23. Register here.