Win a new Apple Watch for your QS Project
June 2, 2015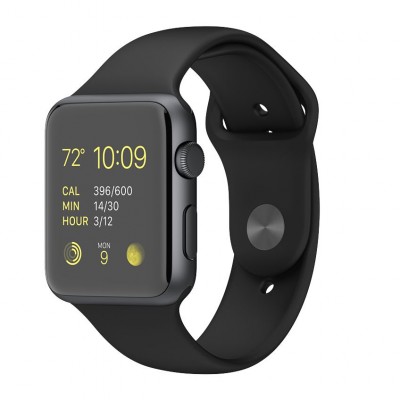 We're interested in the Apple Watch. So you might expect there to be a bunch of interesting self-tracking projects using the Apple Watch presented at QS15: The Quantified Self Global Conference and Exposition.
We expected that too. But, as you might have noticed, even devoted Apple fans are still (mostly) waiting for their watches to arrive. There hasn't been enough time to learn very much.
So, to prime the pump, we got our hands on a new Apple Watch, and we're going to give it away to somebody who has an idea for a QS project to try. The model is exactly as shown above: 42mm Space Grey Aluminum Case with Black Sport Band.
Here's a picture of the actual watch, still in the brown delivery box.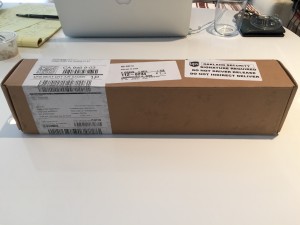 Here's a picture of the brown boxed, opened up.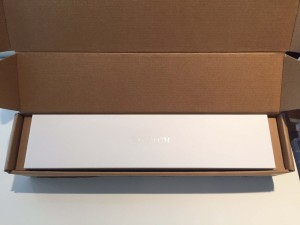 And that's where we're stopping. The person who wins the watch should get to open it, right?
Let us know if you have a project to propose using our very short application form. We don't expect there to be more than a few dozen entries, so your odds of winning are quite high compared to most promotions. But you do have to be at the conference on June 18 and 19, 2015, to receive the watch.
(You can register here: http://qs15.quantifiedself.com/register/)

How to Enter
Use this form to tell us what you want to learn about yourself and how an Apple Watch can help you make these discoveries. We will select an idea that we think will be especially meaningful for everybody to learn from, and we'll hand over the watch to you on June 18. The conference starts in a couple of weeks, so please act fast!
You can share your ideas with us and the Quantified Self community on Twitter using #QSAppleWatch. We'd love to see what you want to learn!