April 11, 2017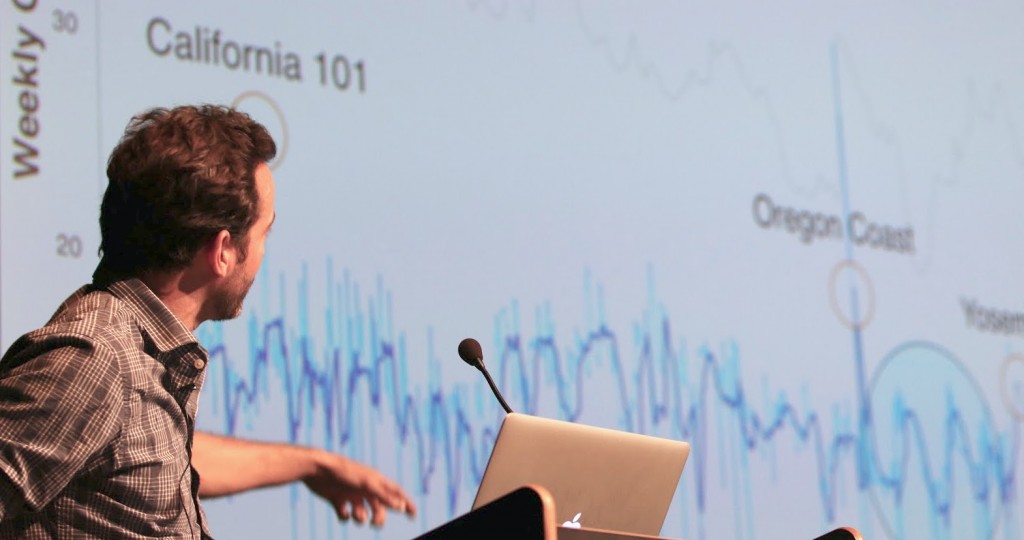 There is a Quantified Self meetup happening in Portland tonight. Mark Leavitt will present an update to his Health E-Seat project (his office chair is a recliner/recumbent bike hybrid). It will feature some in-progress projects on tracking intentions and recording mood and music. The night will end with a talk about my attempt to apply the findings of a study on improving learning with smell to my spaced repetition practice.
Tuesday, April 11
Portland, Oregon
To see when the next meetup in your area is, check the full list of the over 100 QS meetup groups in the right sidebar. Don't see one near you? Why not start your own! If you are a QS Organizer and want some ideas for your next meetup, check out the myriad of meetup formats that other QS organizers are using here.
QS17
You can see many great talks at our next conference on June 17-18 in lovely Amsterdam. It's the perfect event to see the latest self-experiments, discuss the most interesting topics in personal data, and meet the most fascinating people in the Quantified Self community. There are a limited number of tickets left. We can't wait to see you there.