Music Habits Analyzed Through Tracking: Steven Jonas
July 2, 2018
Steven Jonas presented his interesting project, Spaced Listening to the Bay Area Meetup Group at the Haas School of Business, UC Berkeley in 2017. In this project, Steven takes a very active role in his music engagement to increase his listening palate.

Steven knows that he needs to listen to an album a few times before he begins to like it. Despite knowing this, he found that he often chose not to listen to a new album because he knew it would be somewhat unpleasant. In this talk, he shows a system he created that schedules when he should listen to a particular album in the hopes that it would lead him to liking new music.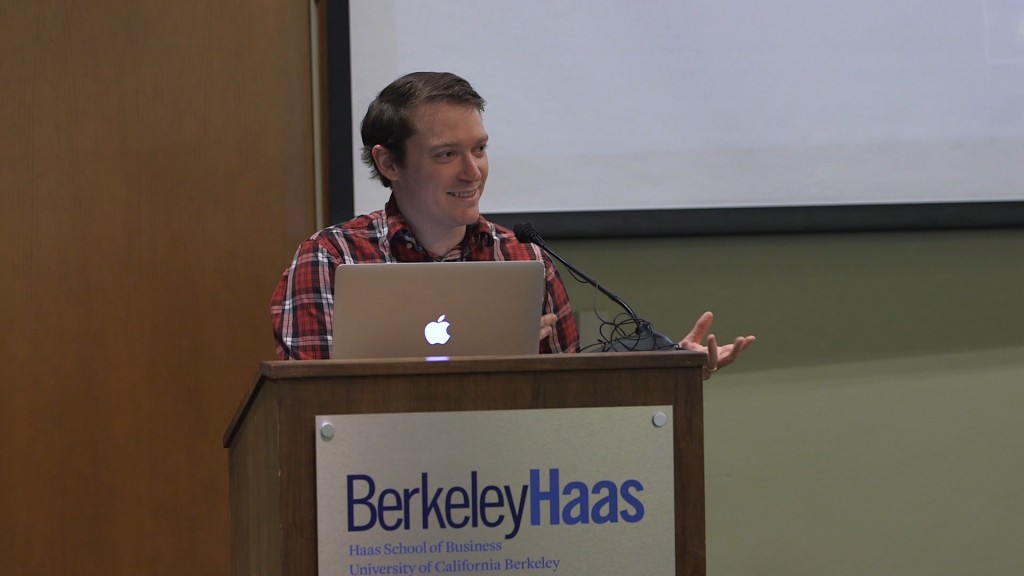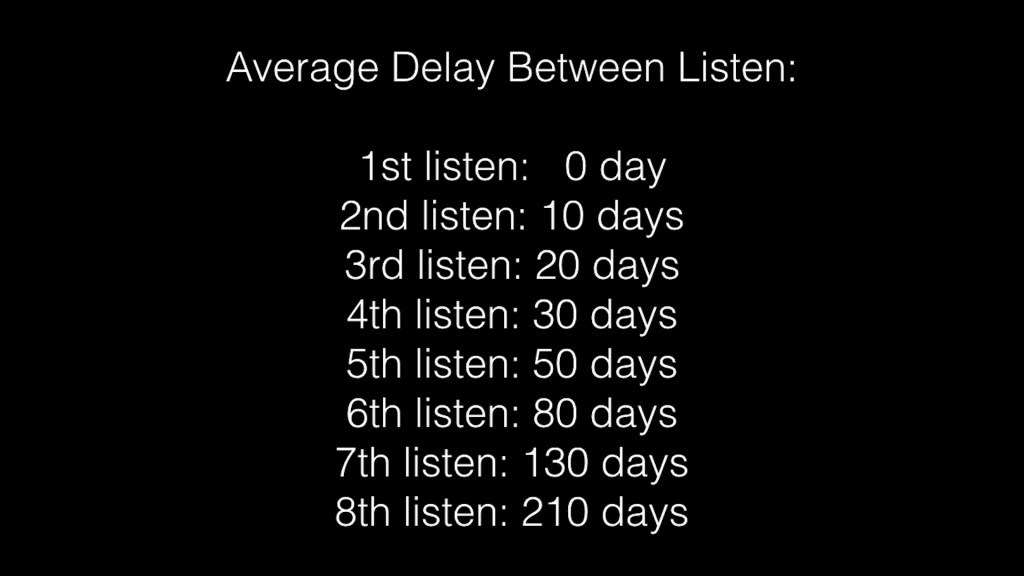 We hope you can join us to share your learnings from a project, or simply be inspired at this year's Quantified Self 2018 Conference in Portland on September 22-23. Register here.