May 4, 2015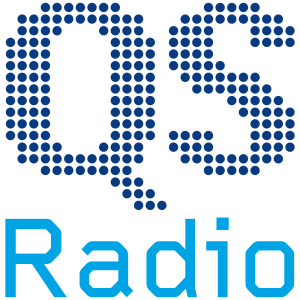 In our second episode of QS Radio we shake things up a bit. We start with a brief discussion by co-host Steven Jonas about his experiences using the SunSprite light tracker and what he's been learning. Next up, we have a great Toolmaker Talk with Kevin Holesh, the creator of Moment for iOS. Moment is a self-tracking app that helps you track how much you use your iOS devices (iPhone or iPad). Lastly, we wrap up with a short discussion about some interesting news and tidbits about personal data, self-tracking, and quantified self. Links to everything we discussed are below. Enjoy!
Download the episode here or subscribe on iTunes.

Show&Tell
Toolmaker Talk
What We're Reading
Keep in touch with us! Follow along with your co-hosts on twitter: Ernesto Ramirez & Steven Jonas. Also stay up to date with What We're Reading by signing up for our weekly email newsletter.
Don't forget to register for the QS15 Conference and Exposition. If you're interested in Quantified Self, self-tracking, and personal data there is no better place to meet expert users, advanced toolmakers, and learn first-hand through our may talks, sessions, and demos. Register now!