QS Sprouts in 3 New Cities
September 3, 2010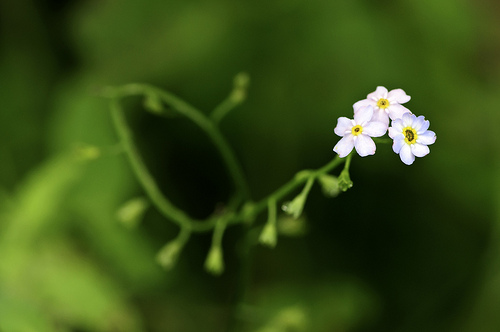 Let's extend a warm welcome to our brand new Quantified Self Show&Tell Meetup groups!
Quantified Self Amsterdam, powered by James Burke, Joost Plattel, and Maarten den Braber – first meeting September 20.
Chicago Quantified Self, powered by Bryan Campen, Jessica Charlesworth, and Jeff Heath – first meeting September 30.
Seattle Quantified Self, powered by David Reeves, Buster Benson, and Dan Vogel – first meeting in the works. Join the group for meeting updates.
So now there are people gathering together around self-tracking in 8 cities on 3 continents. For some extra fun, here is a live-updating list provided by Meetup that quantifies the number of members in all of our amazing QS groups:

If you'd like to start up a QS Show&Tell meetup in another city, read this and write to me.