QS17 Highlight: Taking on my Osteoporosis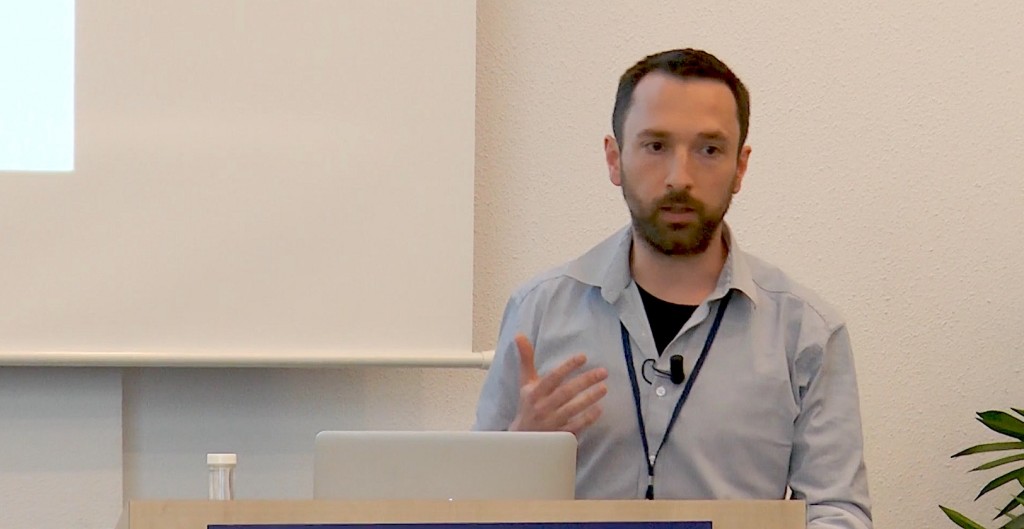 July 16, 2017
A persistent theme at the 2017 Quantified Self Conference was how self-tracking can help those with chronic conditions spot associations between symptoms and lifestyle that a clinician might not have time to uncover. These personal discoveries can help improve one's health.
In this Show & Tell, Justin Lawler talks about learning that he has early onset osteoporosis and the several metrics, including diet, microbiome, exercise, sleep and bone density, he tracks to help manage and understand the disease.
I love that the talk emphasizes that many QS projects are long term – even lifelong. Most conventional research projects have a start and end date, garnering a lot of information but only addressing a limited window in time. The self awareness that comes with self tracking can be useful across months and years, elucidating subtle patterns that might otherwise be undetectable.