Quantified Self Meetup in Prague This Week
April 25, 2017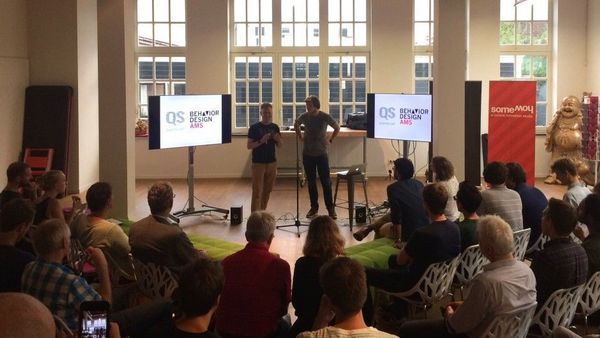 The Quantified Self group in Prague will be having a meetup this week. The group's organizer Jan Pavuk, will distill what he learned at the recent BNA Festival of Neuroscience into practical methods and tools that can be used for people's QS practice.
Thursday, April 27
Prague, Czech Republic
QS17
To experience more of this style of knowledge sharing, you should come to our upcoming conference in Amsterdam on June 17 & 18. It's the perfect event for seeing the latest self-experiments, debating the most interesting topics in personal data, and meeting the most fascinating people in the Quantified Self community. There are a limited number of tickets left. We can't wait to see you there.