Roundup: Fitness Tracking Tools
September 30, 2010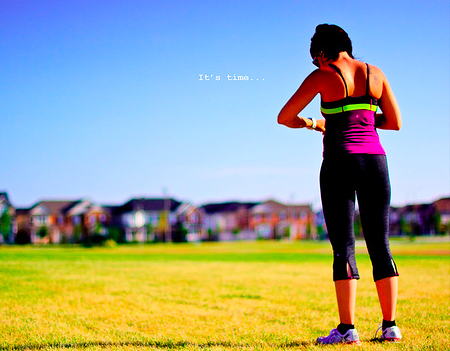 How do you measure your fitness? (image by byam)
Do you track your running, cycling, steps, weight, or calories? What's your favorite tool? This week's roundup is focused on fitness.
It's part of our regular weekly tool roundup for the complete catalog we're putting together of all the self-tracking tools out there. Please help us to make sure we include your favorite tool, your company, or your project. Self-promotion is allowed!
Here are all the fitness tracking tools we've found so far. Please let me know what we're missing in the comments below.

A&D  Weighing
Accu-measure Fitness
BodyBugg
BodyMedia
BodyTrace
DailyBurn
FatSecret
FitBit
FitDay
GreenGoose
I Move You
Limeade
LiveStrong
Lose  It!
MapMyRun
Mio heart rate monitor/watch
My Mile Marker
NextFit
Nike+
Omron
Philips DirectLife
RunKeeper
RunMonster
Running Ahead
Running Tracker
Skimble
SparkPeople
SportsTracker
The Crescendo Project
Traineo
WalkingSpree
Withings
Youw8
Thanks for your help!