Roundup: Lifestyle Tracking Tools
December 28, 2010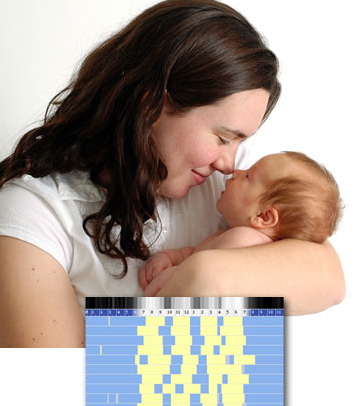 I'm starting to wonder – is there any aspect of life that cannot be tracked? This week's roundup on lifestyle-tracking tools moves into deeply personal areas like sex life, baby's sleep schedule, amount of drinking, menstrual cycles, meditation, and media consumption. Proceed with caution if you are squeamish.
It's part of our regular tool roundup for the complete catalog we're putting together of all the self-tracking tools out there. Please help us to make sure we include your favorite tool, your company, or your project. Self-promotion is allowed!
Here are all the lifestyle-related tracking tools we've found so far. Please let me know what we're missing in the comments below, and please check our bigger list as well to check if your suggestion is already there.
BabyBeat
Bedpost
DrinkingDiary
Ego App
Equanimity – Meditation Timer for  iPhone
HealthyWage
Kickbee
LENA  baby monitor
Love Vibes
Miso
Monthly Info
MyMonthlyCycles
PeriodTracker
Rootein
Total Baby
Trixie Tracker [thanks for the photo!]