April 26, 2015
Five exciting Quantified Self meetups are occurring this week. The second oldest QS group will be convening in New York. Be sure not to miss it if you live in the Big Apple.
To see when the next meetup in your area is, check the full list of the over 100 QS meetup groups in the right sidebar. Don't see one near you? Why not start your own!
Wednesday, April 29
Madrid, Spain
New York City, New York
Atlanta, Georgia
Brussels, Belgium
Saturday, May 2
Denton, Texas
Photos from Meetups Last Week
Below are photos from last week's meetups in Copenhagen, Austin and Boston. If you attend a QS meetup, please post pictures of your event to the Meetup website. We love seeing them.
Copenhagen, courtesy of Katarzyna Wac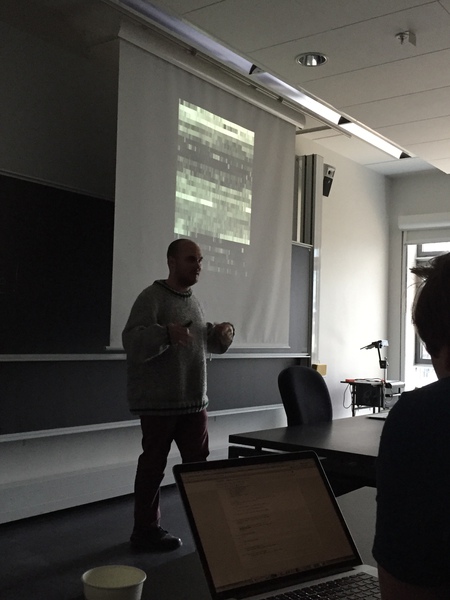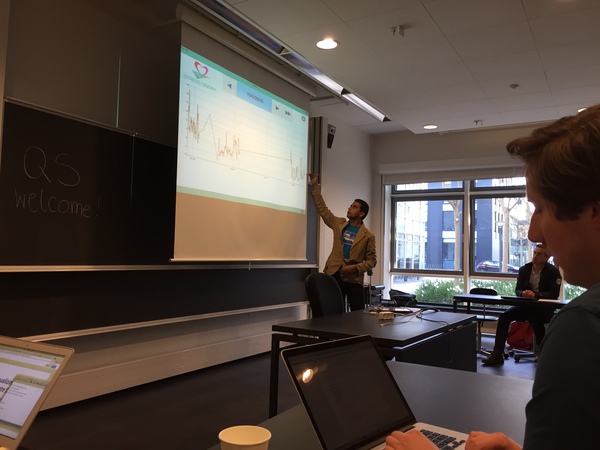 Austin, courtesy of J.C. Adams.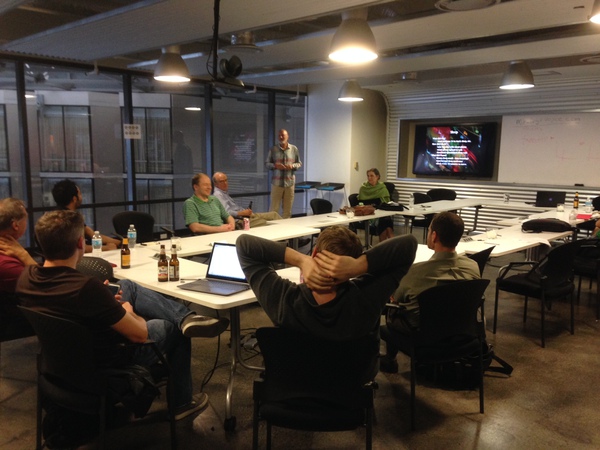 Boston, courtesy of Josh Kotfila.