August 9, 2015
There will be three Quantified Self meetups this week. Zürich will have a toolmaker talk from Boonea on taking a quantified approach to relationships and personal networks.
To see when the next meetup in your area is, check the full list of the over 100 QS meetup groups in the right sidebar. Don't see one near you? Why not start your own! If you are a QS Organizer and want some ideas for your next meetup, check out the myriad of meetup formats that other QS organizers are using here.
Tuesday, August 11
Lansing, Michigan
Zürich, Switzerland
Saturday, August 15
Denton, Texas
Meetups Last Week
Here are some images from Berlin's great meetup last week. If you organize a QS meetup, please post pictures of your event to the Meetup website. We love seeing them.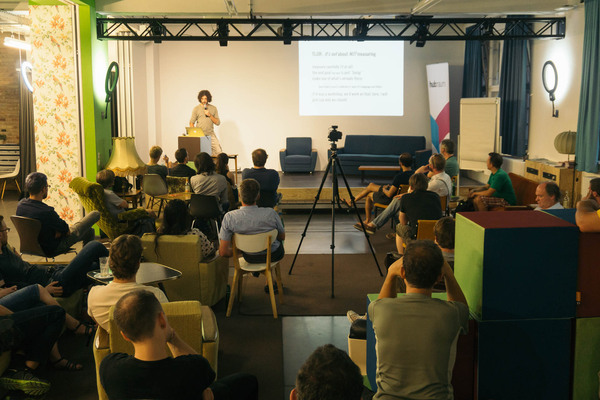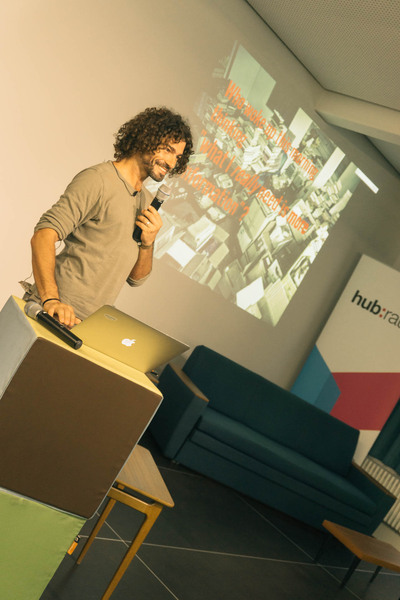 photos courtesy of Johannes Breyer