Open Invitation to Share Your Apps, Stories, Thoughts
September 14, 2011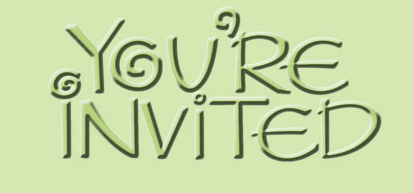 The power of the Quantified Self community is in the individual stories of self-tracking and self-experimentation that QS'ers around the world are sharing with each other. With this post, I want to invite you, if you haven't already, to share your story – what did you do? How did you do it? What did you learn?
Here are the ways that you can tell the QS world about your insights, ideas, questions, and apps:
1. The Complete QS Guide to Self-Tracking – this is a tagged directory of 478 tools and apps relevant to QS. Feel free to comment on any tool to share your story with it, or even submit your own app to the guide.
2. Quantified Self Forums – this is a place to chat with 260 other QS'ers about 16 topics, from cognition to mood to medical tests to startups. Ask questions and get advice on your current experiments.
3. Global QS meetups – come on out to one of the 33 QS Show&Tell meetup groups around the world and meet other folks like you. Some meetups record the talks on video to post to the main QS blog. You are also welcome to start your own group.
4. Quantified Self Blog – we always welcome guest posts on personal projects, and these are often our most popular posts. For example, Robin Barooah's experiment with caffeine and productivity, or Seth Roberts' experiment with one-legged standing and sleep. If you'd like to share your story with our readers here, please send it in to me at labs@quantifiedself.com.
5. Quantified Self Conference – our next conference is coming up November 26-27 in Amsterdam. All attendees have the opportunity to present their projects, or just come and listen and connect. You are most welcome to join us!
At QS we love to listen, so now I'm passing the microphone to you…